NSCAD University's Accessibility Framework 2022-27 is a multi-year plan developed in collaboration with different sectors within the NSCAD community. The plan describes the actions NSCAD will take to make its environment accessible so that everyone can enjoy free and unhindered access to all activities offered on campus.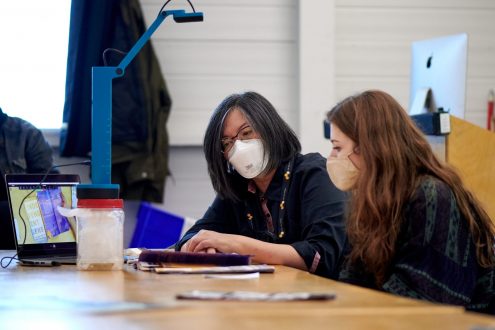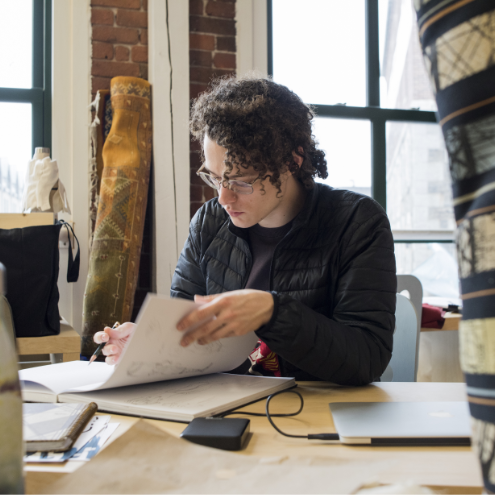 NSCAD University employs 85 regular full-time and part-time faculty, 30 educational resource personnel, 60 staff members and more than 50 individual course instructors in a creative working environment. We offer opportunities to influence the next generation of art and design, create a healthy working atmosphere and to inspire the rule breakers, the dreamers, the makers, the innovators, the exceptional and the forever curious.
Working at NSCAD is a vibrant, stimulating and exciting place to be. To inspire the extraordinary, we have to be the extraordinary. Can you add to that? If you can, then we have the perfect atmosphere for you to grow.
Please review our open positions and part-time vacancy and full-time vacancy notices and see if you have a place here in the NSCAD community.