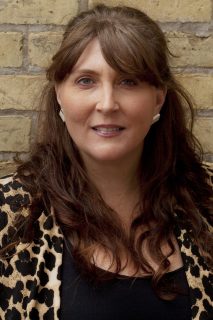 Carla Taunton, NSCAD associate professor of Historical and Critical Studies, is part of a panel discussion this week on memory and monuments as part of the Nuit Blanche (Toronto) speaking series.
This speaking series offers in-depth conversations with Nuit Blanche artists, scholars and curators all year long. The insightful discussions, conversations, panels, Q&A's and performances tackle some of the most relevant and urgent issues of our time: access, opportunity, land, geopolitics, sustainability.
Carla's areas of expertise include Indigenous arts and methodologies, contemporary Canadian art, museum and curatorial studies as well as theories of decolonization, anti-colonialism, and settler responsibility. She was recently named co-recipient of the CSN-REC Prize for Best Article published in the Journal of Canadian Studies.
Dr. Julie Nagam is the Artistic Director of the project and moderator of the panel, which takes place on Thursday, September 17, 9 p.m. (Atlantic time). Enjoy the discussion by registering at https://tinyurl.com/y2dkj6sg.