Community
Studio Residency
Artist residencies offer great
opportunities for emerging artists
A residency program is an exciting option for artists who have an interest in community engagement, developing teaching skills, and sharing their work with a diverse group of art enthusiasts. Residents become active participants in their host communities, engaging town residents in the visual arts through exhibitions, receptions and guest lectures. Taking part in a residency program is a great way to launch an artistic career.
Currently, NSCAD offers residencies in the following four locations in Nova Scotia:
– Lunenburg
– Dartmouth
– New Glasgow
– Sydney
Residency applications for 2022-2023 will be available in April 2022.
There are also some external artist residency programs available as well. Please scroll down to see more details.
We are always available to discuss partnerships with Nova Scotia communities to provide more residency opportunities for our graduates. Contact the Office of Opportunity and Belonging at belong@nscad.ca if you are interested in becoming a partner or to learn more about the Community Studio Residency Program.
CONTACT
OFFICE OF OPPORTUNITY AND BELONGING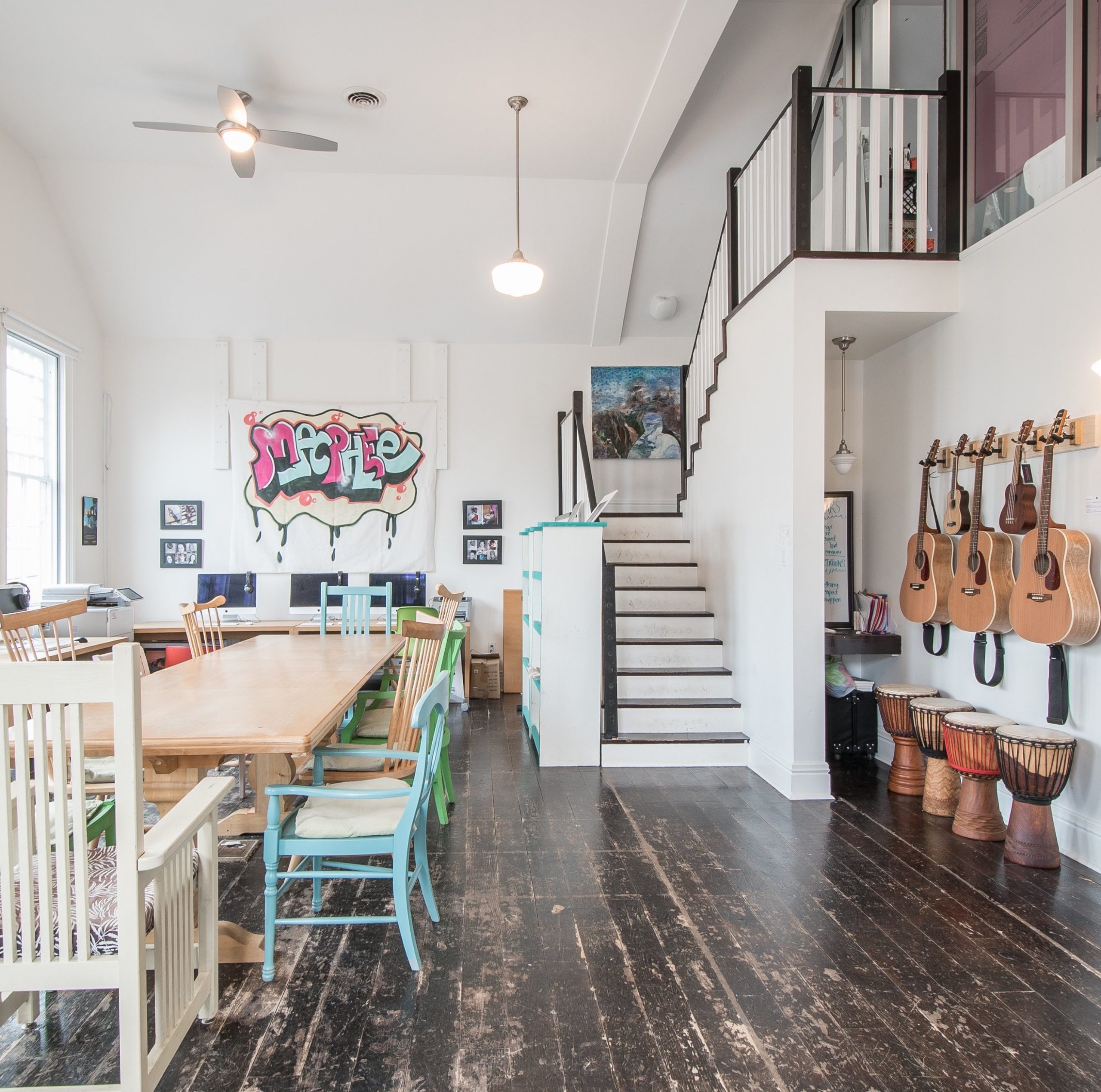 The Dartmouth residency offers easy access to local schools and NSCAD campuses. The residency is at the MacPhee Centre for Creative Learning, located at 50 Queen Street.
Facilities
– Secure, 24-hour access
– Storage space available
– Public space on ground floor for displays of work
– Naturally lit third floor loft
Partners
– The MacPhee Centre for Creative Learning
Artists
2020: Nick Nylen (BFA 2020), and Natasha Verbeke (BFA 2020).
The largest community on Cape Breton Island, Sydney is home to many craftspeople and artisans specializing in historical art practice. The Sydney program partners with the Cape Breton Centre for Craft in concert with NSCAD's Masters in Art Education and the Creative Entrepreneurship Lab led by Special Advisor Gregory Adolphe-Nazaire.
Facilities
– Fully equipped studio space and access to the Centre's facilities
– Featured profile and media focus as artist-in-residence
Partners
– The Cape Breton Centre for Craft and Design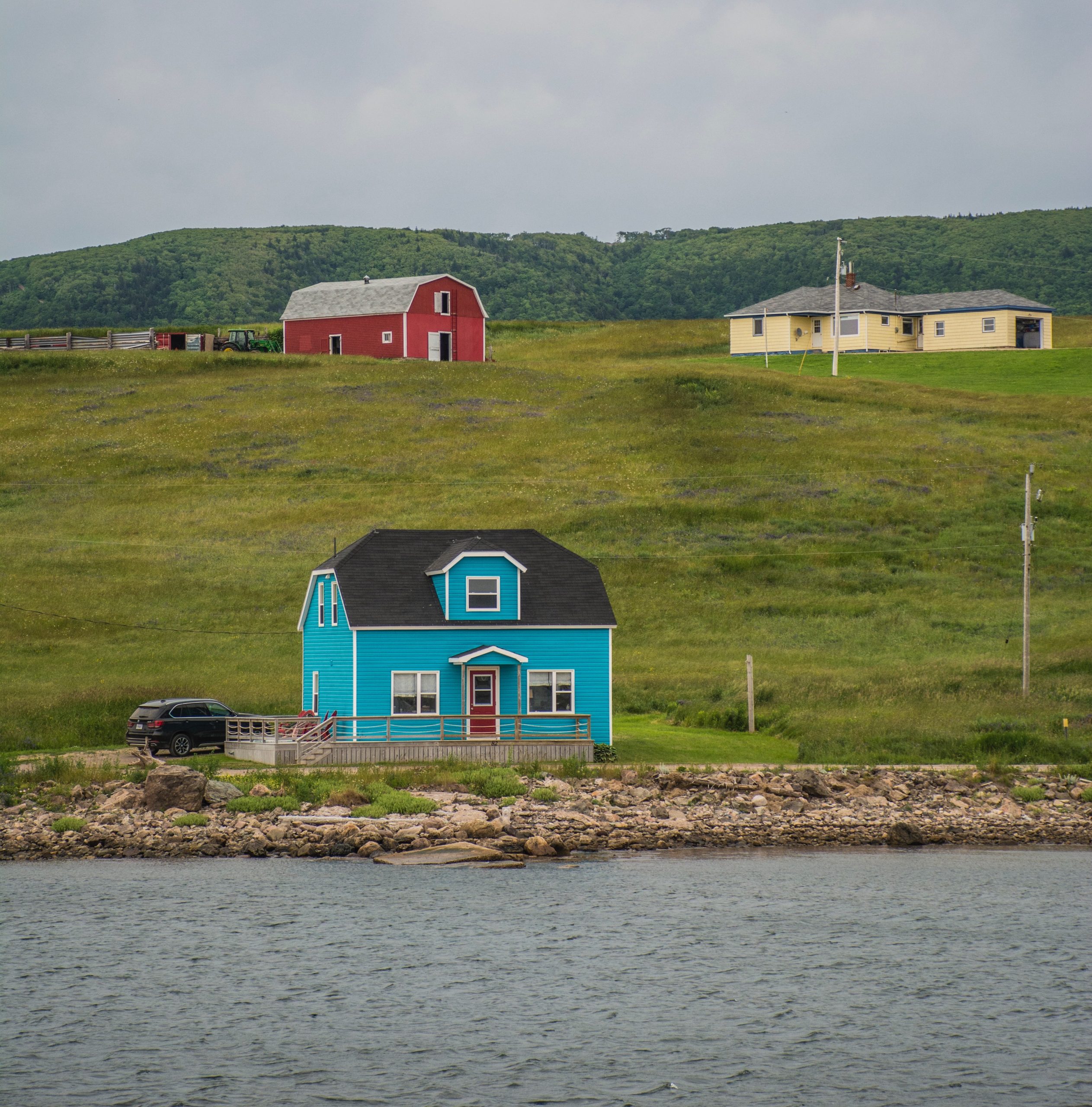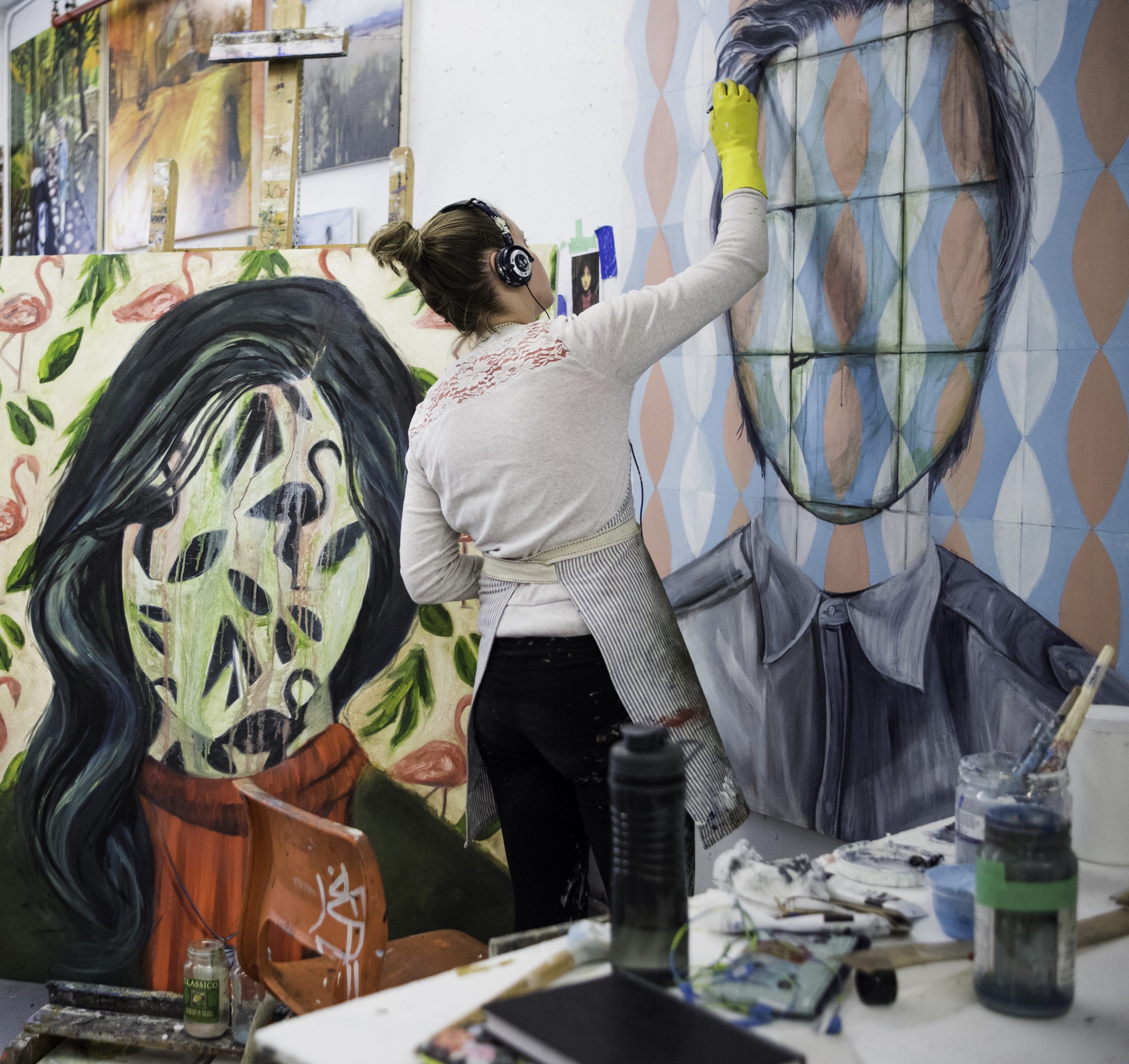 New Glasgow is a small community with a range of arts opportunities. The residency studio is located adjacent to the Regional Library at 142 Dalhousie Street.
Facilities
– Bartlett kiln
– Studio space, with natural lighting, for three artists
– Ample storage
– Access to library equipment
– Downtown location
Partners
– Town of New Glasgow
Artists
2020: Merryn Tresidder (MFA 2020)
OTHER EXTERNAL ARTIST RESIDENCY OPPORTUNITIES
Artist Residency at Ubisoft Halifax:
In collaboration with Ubisoft, Art Souterrain is launching a call for applications for an artist residency in the Ubisoft Halifax studio. Students who are local early to mid-career visual and media artists or artists in the process of graduating or recently graduated will be preferred. The application deadline is Friday, November 18, 2022, at midnight (Halifax time).
Banff Artist in Residence Spring 2023: With 24-hour studio access and our renowned facilities, this residency is designed for visual artists to focus on their practice in a supportive learning environment and cultivate new directions in your work. Apply by November 30!
Graphic Novels and Visual Narratives Residency: This self-directed program considers how creatives use this unique media as a place for personal narrative, memoir, and exploration, offering participants the space to work away from the constraints of everyday life, delve deep into your creative project. Apply by January 25!
            *Financial aid is available for each program