January 15 – 19, 2019Opening reception: Monday 14 January, 5:30 – 7PM
Anna Leonowens Gallery, 1891 Granville Street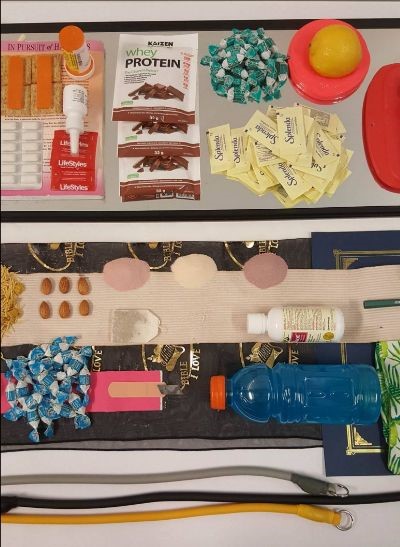 a bang, a whimper — Theo J Parker Houghtaling
undergraduate exhibitor — Gallery 1
Noon Talk: Thurs 17 January 
Arranging, processing, unpacking, sorting- this exhibition consists of stories from lived experience, told using objects instead of words. Reflecting the complicated, layered, non-linear nature of remembering and coping, Houghtaling presents arrangements that may be troubling, relatable, or just pleasing to look at.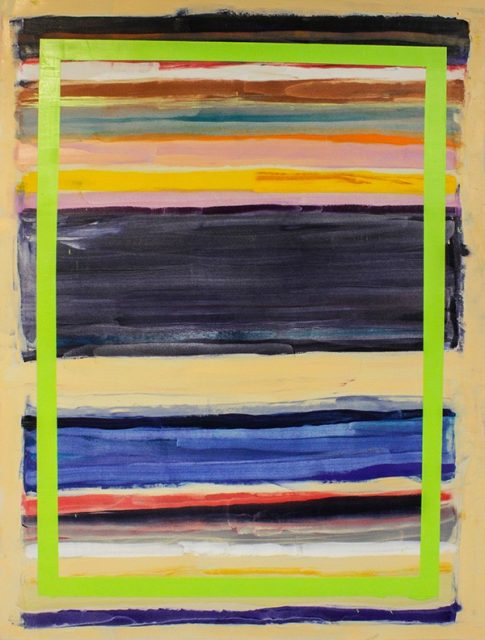 Bokeh of Colours — Natasha Grenke
undergraduate exhibitor — Gallery 2A
1PM Talk: Tues 15 January 
Grenke offers, "How do people react upon seeing interactions of adjacent colours, textures, and layers? This question has been the driving force of my abstract painting series and also the influence behind my colour choices."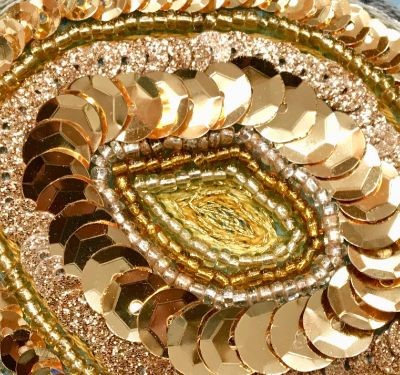 MAKE YOUR BED — Amanda Tickner
undergraduate exhibitor — Gallery 2B
Tickner offers, "This body of work addresses the immense pressure I feel to be both a career-focused woman and a wife and mother. It is this sense of duality that I explore in my textiles practice; I create visual representations of the tension and struggle between what I want and what I need in the form of a hope chest. A hope chest is a tradition in my family that is given to a young woman when she gets married. The hope chest I'm creating is a gift to myself and gives me space to address the conflicted feelings I'm struggling with."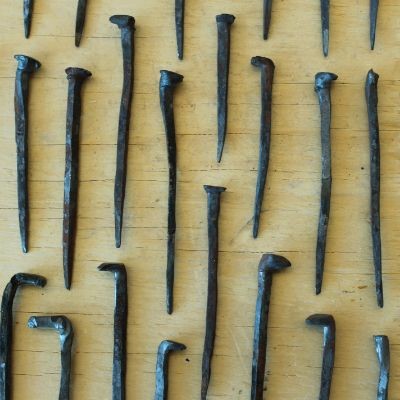 What does it mean to be good — Heather Savard
undergraduate exhibitor — Gallery 3
Savard explores what it means to be 'good' through an exercise of labour: forging a perfect square nail.  The resulting works are an examination of 'goodness' and its impact on identity.