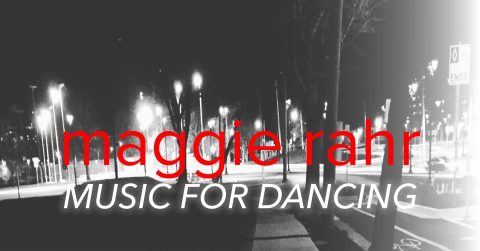 Maggie Rahr: Music for Dancing
Friday, Feb 21 at 9 p.m.- 1 a.m.
$5 at the door
Our favourite DJ is bringing their dance party out of the shed and into the Art Bar!
We pleaded: "Please, please, we need to dance, help!!!"; Maggie responded: "I GOT YOU."
Come join us for a night of Leikeli47, Lizzo, Lady Wray, Lyrics Born, Lauren Hill and other amazing letters in the I-need-to-dance-right-now alphabet!
https://facebook.com/events/s/maggie-rahr-music-for-dancing/174769003845293/?ti=icl
*****
Burn Out Party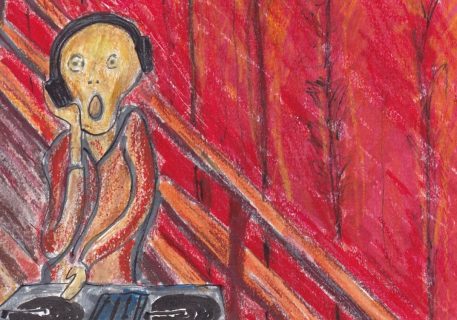 Saturday, February 22, 10 p.m.
$8 cover before midnight, $12 after
A dance party for NSCAD students and friends looking for stress relief and fun. Featuring DJ 5RIVERS and DJ Fadzwa, cohosted by B U R N I N G and the NSCAD Hip Hop Collective.
https://facebook.com/events/s/burn-out-party/2719364988139927/?ti=icl
*****
A celebration of Life for Dr. Sandra Afoldy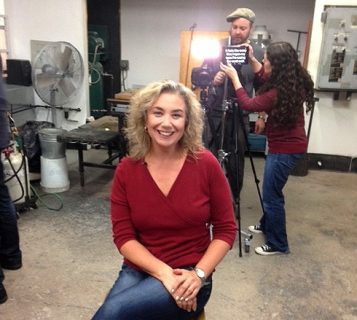 Monday, February 24, 6-8pm
Please join us in a celebration of life for Dr. Sandra Alfoldy, our friend and colleague, on the one-year anniversary of her passing.
We are dedicating the 'After Anna' at the Art Bar +Projects from 6-8 p.m. on Monday, February 24 to commemorating Sandra's memory. So many of us at NSCAD have happy memories of time spent with Sandra, so bring a craft project in progress, or create a new one with a Bedazzler, and enjoy Sandra's favourite treats as we gather to remember her remarkable life.