Art Work:
NSCAD Alumni Talks
Thanks to everyone who has shared ideas about ways you would like to be connecting with NSCAD and one another. NSCAD, in partnership with the Alumni Association, is excited to launch a new monthly series of talks featuring conversations with alumni.
Art Work: Alumni Talks is a series of virtual conversations, hosted by Mollie Cronin (BA 2015) that will help you to learn more from and about your fellow alumni. There are many possible paths to pursue when you graduate from NSCAD. Meet alumni to learn how they have applied their education to different fields. Art Work: Alumni Talks connect alumni from around the world and help to expand your network and knowledge.
Schedule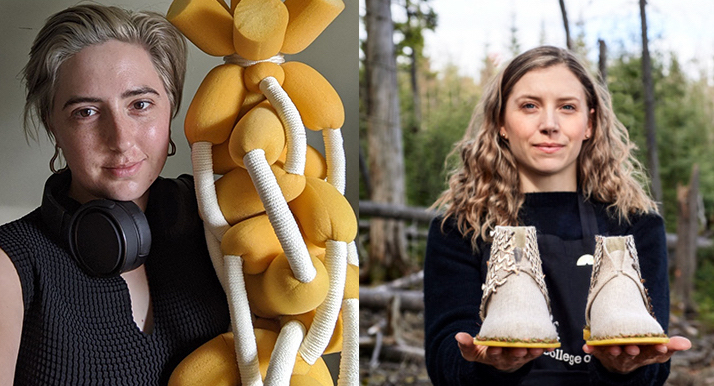 January 24, 2023 – Building and Maintaining Sustainable Practices.
Join Carley Mullally (BFA 2015), environmental artist and Jennifer Green (BFA 2009) textile artist learn about how these artists' approach sustainability and how it effects their practices.
Click here to watch the video.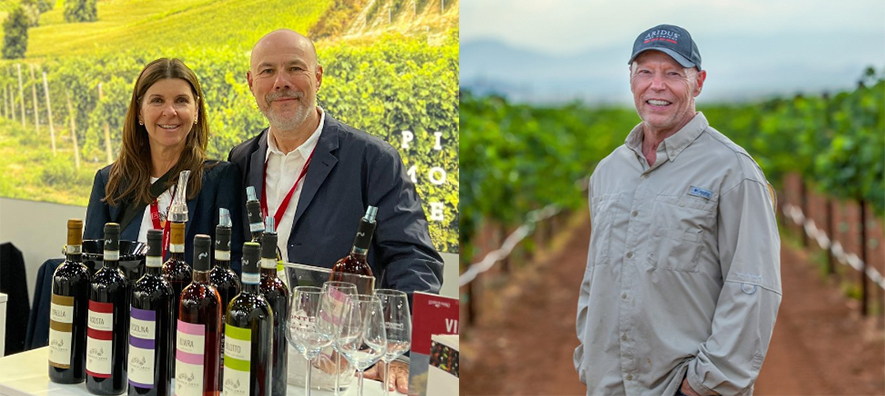 February 14, 2023 – Bottling Design – Join designers Michael Arno (BDes 1982) and Scott Dahmer (BDes 1986) to explore their careers in design and how their creative training lead them to the wine industry.
Click here to watch the video.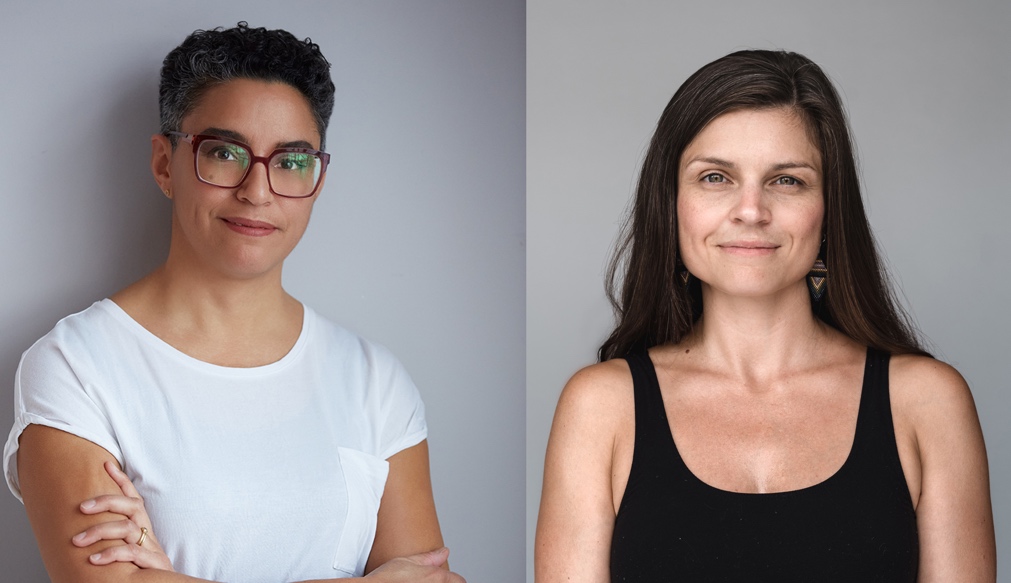 March 21, 2023 – Craftivism – Join Karin Jones (MFA 2018) and Carrie Allison (MFA 2018) as they discuss activism in art and craft, as well as how it affects their practices.
Click here to watch the video.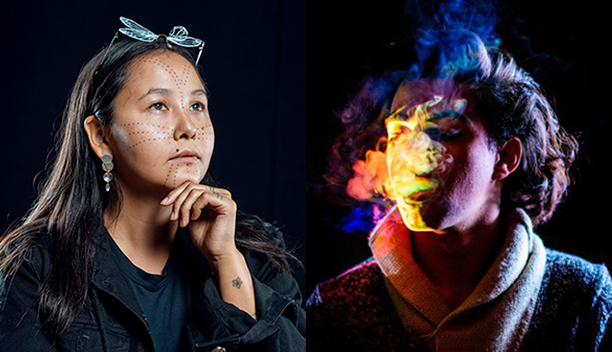 April 18, 2023 – Storytelling and Film – Join film makers asinnajaq uitaalutuq (BFA 2015) and Raghed Charabaty (BFA 2016) while they talk about storytelling in film, animation, and art; how it shapes their practices. Register here.
2022 Recordings
Working with and for Galleries (September 2022)
Anna Leonowens Gallery Systems director Melanie Colosimo and Kate Walchuk (BFA 2011) give ideas about how you can get more traction with galleries and even create work opportunities by understanding how they operate behind-the-scenes. Click here to watch the video.
Where Design and Healthcare Collide (October 2022)
Christine Goudie (BDes 2007) and Mr. Margot Durling (BDes Honours 2006) talk about how design and art are applied to healthcare, how these designers found their paths and how design makes a difference every day. Click here to watch video.
Making Your Mark on Business (November 2022)
Join Beth Ardon (BFA 2007) of Poison Pear and Geordan Moore (BDes 2007) of Quarrelsome Yeti to talk about their printmaking practices and navigating the world of entrepreneurship. Click here to watch video.
Art & Artchitecture (December 2022)
Tiffany Shaw (BFA 2006) and Todd Saunders (BDes 1992, DFA 2016) Learn about these architects' practices and how art shapes their work. Click here to watch video.