Faculty at NSCAD are not only artists, designers and makers but also cultural producers, innovators and researchers. They explore new ways of being and knowing related to storytelling, sustainability, innovation, and entrepreneurship. They are both dedicated to their craft and to the achievements and self-actualization of their students.
"RESEARCH AND RESEARCH-CREATION AT NSCAD HAVE THE POTENTIAL TO REALIZE PROFOUND SOCIAL CHANGE… AND DRAMATICALLY TRANSFORM CONTEMPORARY WAYS OF KNOWING, WAYS OF BEING, AND THE LIVED EXPERIENCE."
– Dr. Ann-Barbara Graff, Vice-President
(Academic Affairs and Research), and Provost

Institute for the Study of Canadian Slavery
The Institute for the Study of Canadian Slavery is a dynamic, innovative hub that supports research on the art, visual cultures, and histories of Canadian Slavery and its legacies, The Institute is the first such research establishment in the nation and only one of a handful in the world that focuses on Transatlantic Slavery.


Creative Entrepreneurship Lab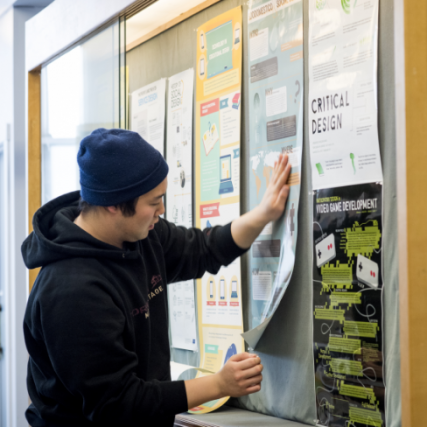 The Creative Entrepreneurship Lab (CEL) at NSCAD helps students, alumni and others working in art, craft, media, and design gain a new perspective on their work. Art and the economy are natural partners and the CEL's goal is to help the creative community develop their skills to commercialize their talents whether working as an independent artist, starting a collective, or launching a business.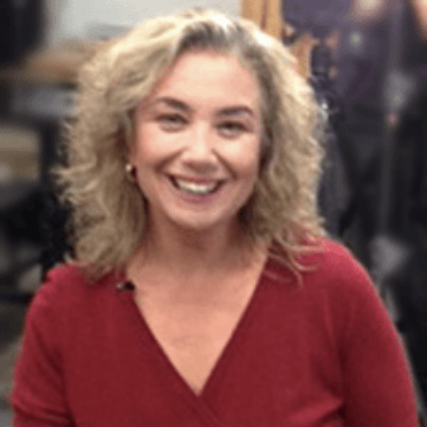 The Alfoldy Craft Institute
The Alfoldy Craft Institute (ACI) provides a framework for uniting diverse, cross-disciplinary craft activities through a focused research institute that brings the work of our makers and researchers to the international craft community.