NSCAD Senior Administration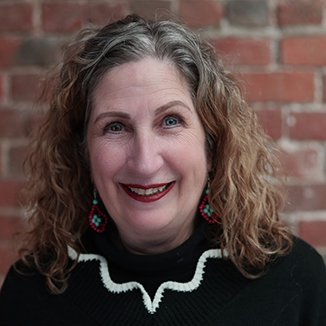 Peggy Shannon, PhD, MFA, became NSCAD University's president on July 1, 2022.
Dr. Shannon is an award-winning scholar and artist who holds a BA in Theatre from UC Riverside, an MFA in Directing from the University of Washington, and a PhD from Royal Holloway, University of London. She holds dual Canadian – American citizenship.
For more than 20 years, Dr. Shannon has been a professor and administrator at several North American universities, including the University of California – Davis, Ryerson University and most recently San Diego State University, where she serves as Dean of the College of Professional Studies and Fine Arts. She brings to her new role at NSCAD a strong belief in preparing students for the creative economy with real-world problem-solving opportunities.  
Dr. Shannon has a proven record of building strong partnerships and collaborations within institutions and their broader communities. Throughout her distinguished career, she has provided exceptional leadership in strategic planning, curricular excellence, teaching excellence, and multinational and interdisciplinary research within the visual and performing arts, humanities and social sciences.

A skilled fundraiser, Dr. Shannon has participated in several successful multi-million-dollar capital campaigns, as well as seeding new scholarship funds for performance students in Toronto. She brings to NSCAD University a proven record of developing and enhancing external partnerships and collaborations.
Email: president@nscad.ca
Vice-President, Academics and Research, and Provost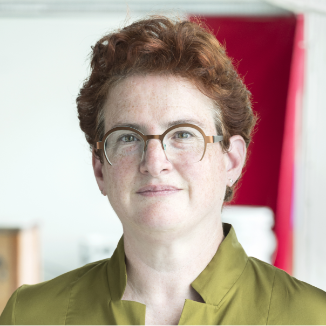 Dr. Graff is a graduate of the University of Toronto (BA, MA, PhD) and the Institute for Management and Leadership in Higher Education at Harvard Graduate School of Education (MIE). She has been with NSCAD University since 2014; she is also adjunct faculty in the Graduate Department of English at Dalhousie University. Dr. Graff is a feminist scholar of the 19th century.  She focuses on critical theory, particularly evolutionary metaphorics and the production of hegemonic narratives of Englishness, and digital humanities.
Dr. Graff's current research has focused strategies for confronting systemic racism in the academy and removing barriers to participation for historically underrepresented populations.
Email: provost@nscad.ca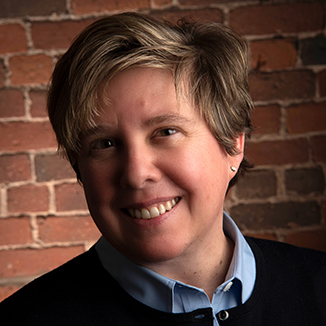 NSCAD appointed Leanne Dowe to Chief Financial Officer after serving as the university's controller since 2016. She is a chartered professional accountant (CPA, CA) and has more than 30 years of experience as a finance professional including serving as CFO for Gammon Gold and director of finance for both the Arts Club Theatre Society and Forefront Entertainment Group.
As CFO, Leanne provides strategic financial and risk management of the university and serves as an executive resource to NSCAD's Board of Governors including the Finance and Physical Resources Committee, and Audit and Risk Committee. She is also a board member and executive committee member of Atlantic Universities' Interuniversity Services Incorporated.
Leanne holds a Bachelor of Commerce degree from Saint Mary's University in Halifax, NS.
Email: finance@nscad.ca
Associate Vice-President, Operations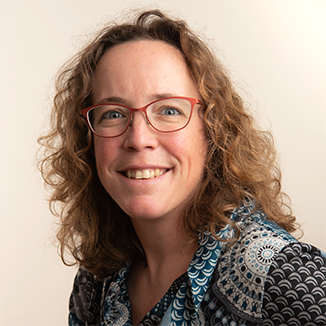 Isabelle Nault is a bilingual (French-English) architect with more than 15 years of diverse experience in project management, architectural design, and construction management that includes public sector and heritage buildings. She joined NSCAD in November 2020 as its first Associate Vice-President, Operations, and has since led the design of a robust infrastructure plan to prepare the university for the future.  
In her role, Isabelle provides strategic oversight over NSCAD's major capital construction projects, infrastructure operations and administrative portfolios to ensure efficient operations in Facilities, Human Resources and Information Technology.
Isabelle comes to NSCAD after serving as manager of architecture and design at Queen's University in Kingston, Ontario where she led revitalization work on late-nineteenth century buildings and construction of major new capital projects. She holds a graduate diploma in architecture from Athabasca University, as well as an undergraduate degree in architecture from the Université de Montréal. She is also a certified Project Management Professional and is certified in workplace mental health leadership. Isabelle volunteers on the board of the Halifax City Soccer Club.
Email: facilities@nscad.ca