Accessibility and accommodations
Welcome to NSCAD Accessibility Services! We are a resource for students who identify as having a disability. Find out how we support students, who we are, and how and when to get in contact with us. 
Definitions and policy documents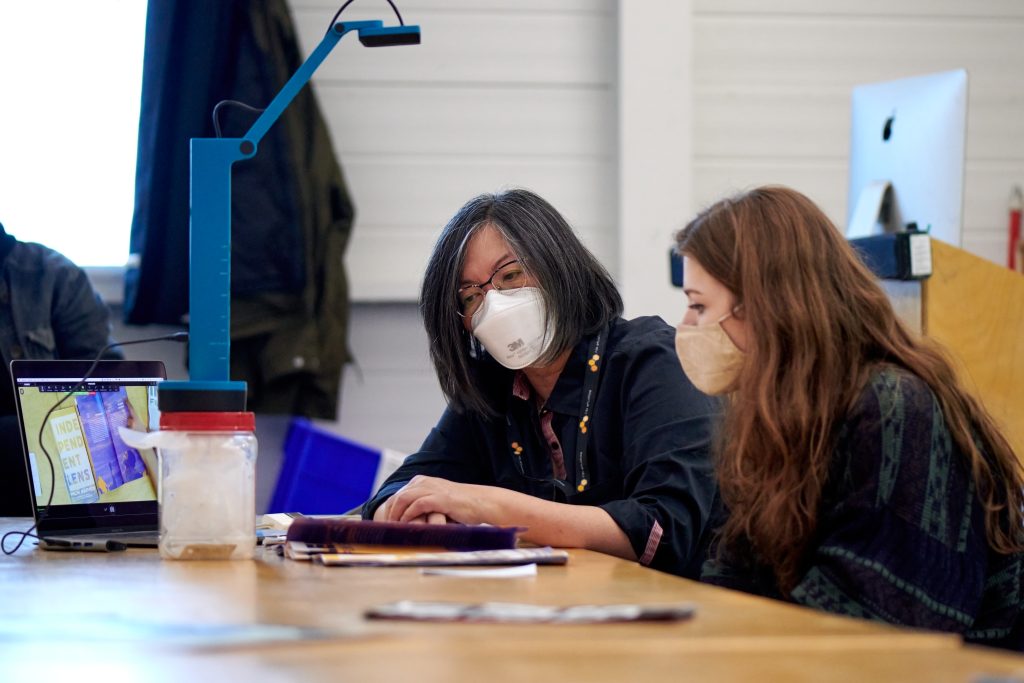 NSCAD defines disability in accordance with the Accessible Canada Act which explains disability as:
"any impairment, including a physical, mental, intellectual, cognitive, learning, communication, or sensory impairment-or a functional limitation- whether permanent, temporary or episodic in nature, or evident or not, that, in interaction with a barrier, hinders a person's full and equal participation in society."
NSCAD's essential policy documents
To learn more about NSCAD's policies and protocols on accessibility, we encourage all students, staff and faculty to be familiar with these documents. 
Accessibility office staff support students to deliver fair and equitable learning opportunities by providing recommendations for modifications or adjustments of how to meet program outcomes. These modifications and adjustments are called "academic accommodations". 

Accessibility office staff work with students one-on-one to gain an understanding of the students lived experience with their disability and to review relevant medical documentation. The information provided by the student to the accessibility staff is used to inform personalized academic accommodations. 

The academic accommodations are provided to the student's instructors and technicians to be implemented in the classroom and studio. Examples of academic accommodations include, but are not limited to:
Additional time for writing exams 

Note taking support 

Extensions on assignment deadlines 

American Sign Language (ASL) Interpreters. 
Referrals and funding options
By meeting one-on-one with accessibility staff, students living with disabilities can also explore funding options through the "Canadian Student Grant for Equipment and Services for Students with Disabilities" for services (tutors, American Sign Language Interpreters, note takers, etc) and equipment (noise cancelling headphones, ergonomic furniture, speech to text software, etc).

The accessibility office can also provide students with referrals to external accessibility service providers such as psychologists, Autism Nova Scotia programs and supports, and ADHD coaching.
Register with Accessibility Services
The first step to getting help is to get in touch with us. To book an appointment, click below on the green "book appointment" button.  
Please read our written instructions below and/or follow this flow chart to find out more about what information we require for your registration:
1. For new students, please submit documentation of your disability to the form portal . To log into form portal, you will use your NSCAD email but do not include "@nscad.ca." Your password should be the same as your email password. If you have documentation of a disability or existence of a medical condition in which you would benefit from accommodation (from a registered psychologist, social worker, registered counselling therapist, psychiatrist, medical doctor, occupational therapist, physiotherapist or other medical specialist?) a formal diagnosis not required. At minimum, documentation should include a statement indicating the existence of a disability or medical condition that could benefit from accommodation. Documentation of a persistent or prolonged disability should be recent (completed within the last five years), or since the individual was aged 18 or older. If you require support with submitting documentation, please contact accessibility@nscad.ca
2. If you do not have documentation or require clarity about documentation, please contact accessibility@nscad.ca or book an appointment.
3. Once your documentation has been submitted, please book an appointment with the accessibility office. The Accessibility Learning Strategist will review documentation with you, or help you understand documentation requirements. You will have the opportunity to discuss your accessibility needs, requests for accommodation, and receive support with applying for equipment and service funding.
4. For both new and returning students, you can book an appointment or contact accessibility@nscad.ca anytime throughout the year to discuss accessibility needs or concerns. 
Not sure where what kind of help you need or who to ask? Follow this flow chart and find out. 
Courseload status for students registered with Accessibility Services
Students with a documented disability that are registered with the Accessibility office are considered as full-time when taking at least a 40% course load, which is equivalent to 6 credits (except for those in the MAED program-please contact accessibility@nscad.ca for more information).  
If you are taking at least 6 credits, you are eligible to:
be considered a full-time student loan funding

receive a student bus pass

be covered under the NSCAD student health plan

If you are taking 6 credits, please contact accessibility@nscad.ca to notify the Accessibility Office so they can ensure that you receive your bus pass and are covered under the health plan. Please note that if you are taking 9 credits or more, you are already considered full-time and do not need to notify the Accessibility Office.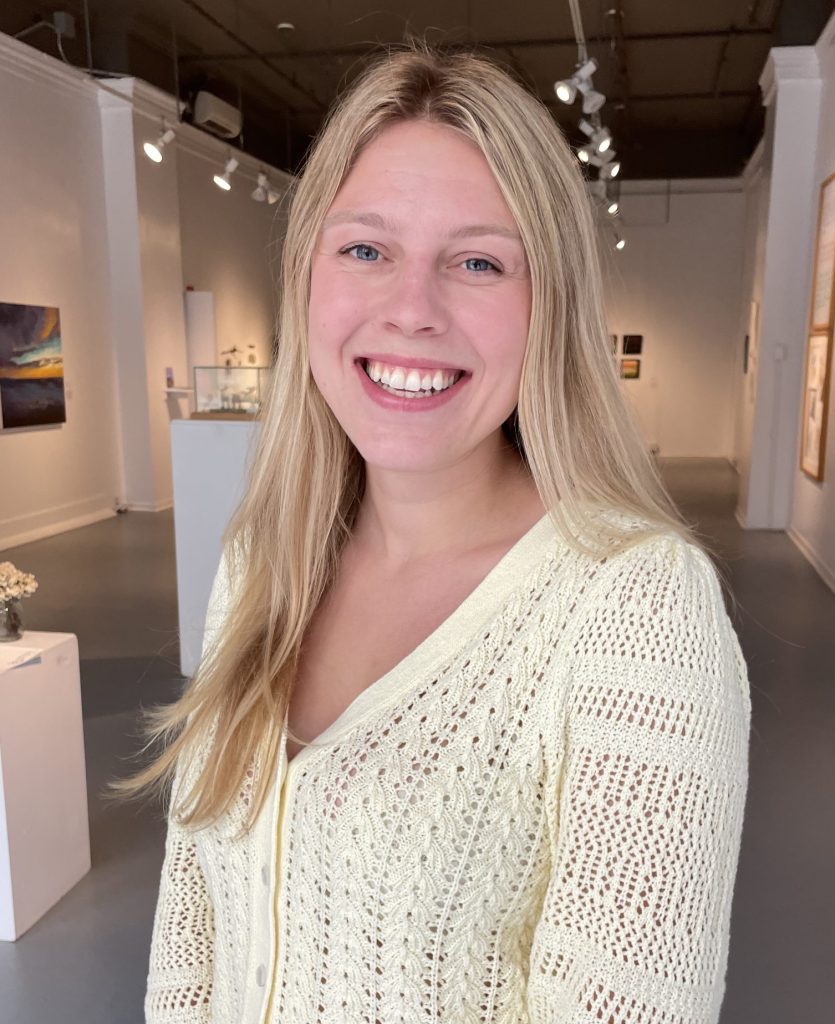 Jess Johnson (she/her/hers)
Accessibility Learning Strategist
Office of Student Experience
jjohnson@nscad.ca
Learn more about Jess and her role.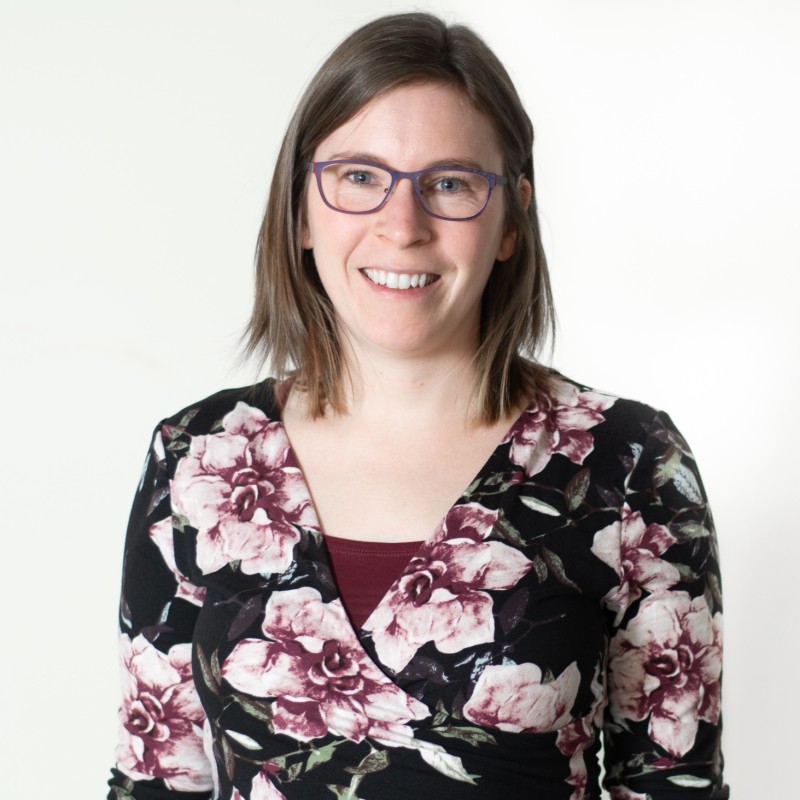 Jennifer Abrahamson (she/her/hers)
Interim Director, Opportunity & Belonging
Office of Student Experience
jabrahamson@nscad.ca