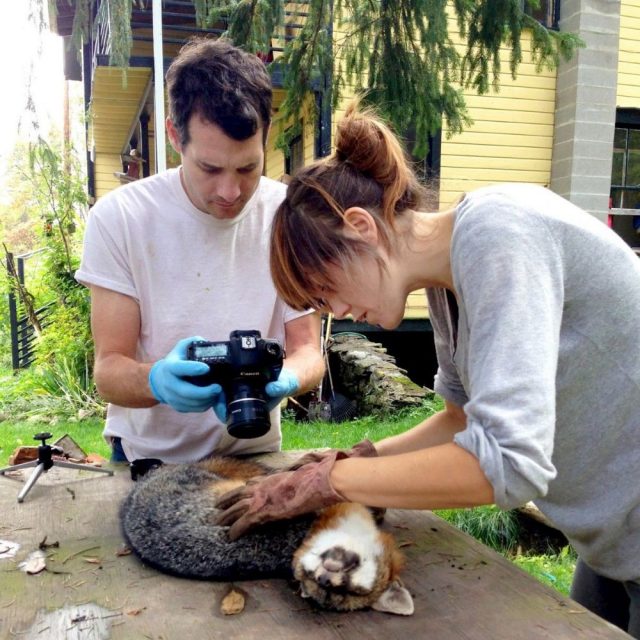 Emily Vey Duke, artist talk Thursday, May 9, 6:00 PM
Art Bar +Projects, 1873 Granville Street

Presented by MSVU Art Gallery and NSCAD Art Bar +Projects
In anticipation of MSVU Art Gallery's upcoming exhibition First You Dream: Celebrating 75 Years of the Nova Scotia Talent Trust, participating artist Emily Vey Duke will offer an informal artist's talk about her practice.
Emily Vey Duke was born in Halifax, Nova Scotia. She received her BFA from NSCAD University, Halifax and her MFA at the University of Illinois, Chicago. Emily currently lives and maintains her practice in New York City where she teaches at Syracuse University.
About First You Dream (May 18 – July 28 at MSVU Art Gallery):
The Nova Scotia Talent Trust was founded in 1944 and has been awarding scholarships to visual artists since 1949. To celebrate the NSTT 75th Anniversary, First You Dream brings together recent work from a selection of past scholarship recipients. The exhibition presents a broad range of media by artists Jordan Broadworth, Sandra Brownlee, Lux Habrich, Sara Hartland-Rowe, Dan O'Neill, Lucy Pullen, Pamela Ritchie, Despo Sophocleous, Emily Vey Duke, and Charley Young.