Showcasing NSCAD's excellence 
Beginning on Friday, May 6 with the Student Art Award Gala and wrapping up with the graduation ceremony on May 12, the 2022 Showcase and Celebration Week features exhibitions and events that showcase and celebrate our talented students.


2022 Student Art Award Gala
Friday May 6, 2022, 7 p.m.
Port Campus, 1107 Marginal Rd., Halifax, NS

2022 NSCAD Graduation Exhibition: "Anthology: a collection in bloom"
May 5 – 12, 2022
Anna Leonowens Gallery, 1891 Granville St, Halifax, NS
Closing reception: Wednesday, May 11, 5:30 p.m.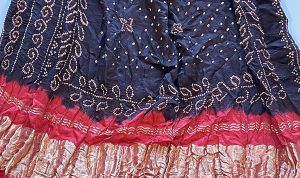 Mother's Day Textile Fundraising Sale
Saturday, May 7, 2022 from 11 a.m. – 2 p.m.
Port Campus, 1107 Marginal Rd, Halifax, NS

More information here
 
NSCAD Graduation Ceremony
Thursday, May 12, 2022, 1 p.m.
Halifax Seaport and Pier 21 — by invitation only