Learn More About Our Expanded Media Major From Those Who Teach It
An Expanded Media major allows you to explore a diverse range of visual arts interests from an interdisciplinary approach during studio classes such as Language into Art, Idea and Process and Media Landscapes.  These courses are also designed to provide senior level students with the opportunity for independent study and internship placements. Learn more about our innovative Expanded Media major from some of the faculty who teach it.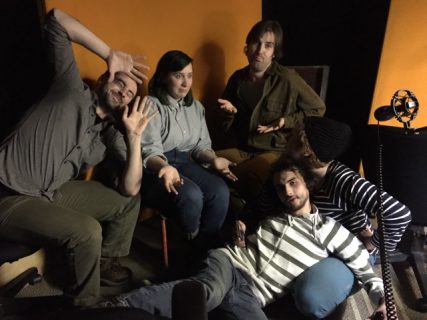 "The Expanded Media major integrates new artistic genres and emerging technologies. Through the histories and practices of video, sound art, installation, net art, performance, virtual reality, creative electronics, physical computing, animation, and printed matter, students explore modes of contemporary art production beyond conventional categorization."
Craig Leonard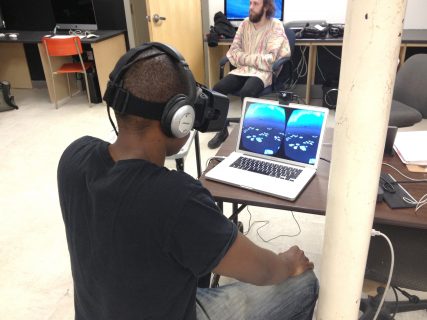 "The major allows for students to investigate creative work informed by interdisciplinary and cross-disciplinary art practices and while also investigating Avant Garde traditions in new and emerging technologies. The program places students in parallel with Film and Photography streams while also allowing them to explore video, sound, installation, net art, performance, virtual reality, creative electronics, physical computing, animation, printed matter, and modes of contemporary art that are hard to categorize. The program prepares students to participate in the contemporary art world and also provides experiences that can be applied to creative work in technology and other work that requires an understanding of how digital culture works and evolves."
David Clark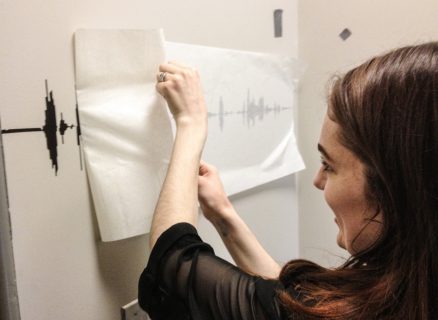 "With the increasing interdisciplinary character of education –  at NSCAD each year 50%-60% of our graduates are listed as Interdisciplinary and the international art world increasing exhibiting interdisciplinary exhibition and archival support systems, web based art, technologically advanced interactive installations, 3D video and printing,  laser cutting, digital printing, AI etc.; arguably the so called 'siloing' of programs does not make sense in contemporary art education. Expanded Media is an attempt to bring Intermedia (a term coined by Samuel Taylor Coleridge) into the new millennium. EM descriptions usually include an emphasis on technologically sophisticated and innovative use of both analogue and digital media, conceptual rigour theoretically challenging, often socially engaged work, both individual and collaborative  individual productions. Expanded Media programs exist internationally in many university and college art programs."
Bruce Barber
Learn more about the Expanded Media major here.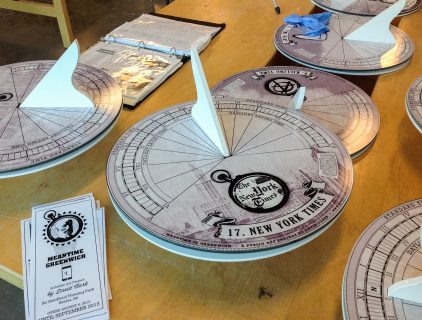 All Photos by David Clark.