NSCAD University sends best wishes to three faculty members and one staff member who will retire at the end of 2020.

David Howard first began at NSCAD in 1992 and is an Associate Professor of Art History and Contemporary Culture. In the next phase of David's career, he will continue to explore the possibilities of digital publication to mobilize his unique epigrammatic research methodology that examines the complex phenomena of utopia and allegorical poetics in European and North American culture.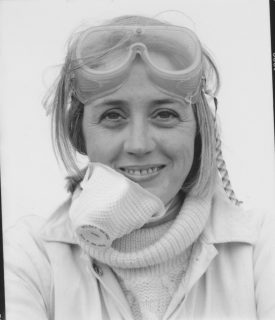 Marlene Ivey started at NSCAD in 2010 and is currently an Associate Professor of Design. Marlene has been actively involved in the Design Division having been the chair and also the Director of the Graduate Division of Design. Marlene's primary area of design research has been in Gaelic cultural revitalization for which everyone in the province of Nova Scotia should be indebted.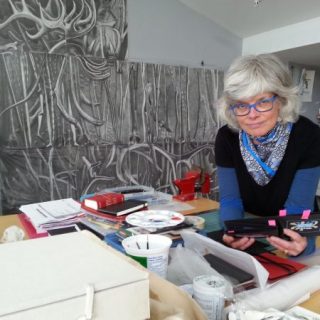 Barbara Lounder started at NSCAD in 1986 and is a Full Professor in Foundation. Barbara is also a graduate of NSCAD having received a graduate degree in Fine Arts. Barbara's example of creative practice informed by a commitment to research-creation and contemporary areas of artistic practice deserves recognition and provides a model for our graduates.
Tim MacInnes started at NSCAD as the Director of Computer Services in 2012 and worked in that position until he was seconded into the position of Registrar early in 2020.
From everyone at NSCAD, we offer a sincere thank you to David, Marlene, Barbara and Tim for all your contributions to NSCAD over the years. We also wish you all a happy and fruitful retirement.