Raphaëlle de Groot, visiting artist talkWednesday, February 6, 5:00 PM
Art Bar +Projects, 1873 Granville Street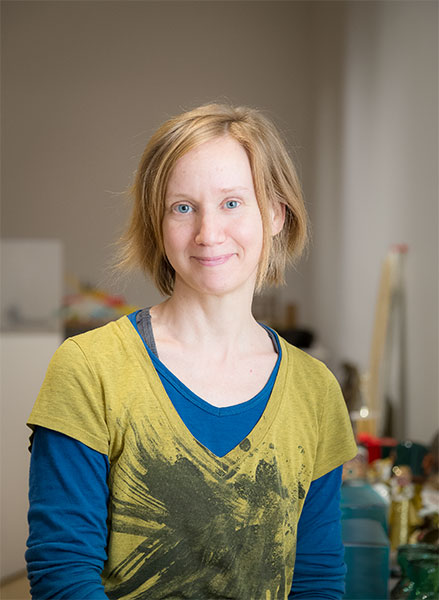 Quebec artist Raphaëlle de Groot's work has been presented nationally and internationally over the past twenty years. Process based and interdisciplinary by nature, her practice probes human experience – it involves the participation of individuals and communities in the production of traces and narratives. She received the Sobey Art Award in 2012.