Exhibition: March 3 – 14, 2020
Opening receptions: Monday March 2, 5:30 – 7 p.m.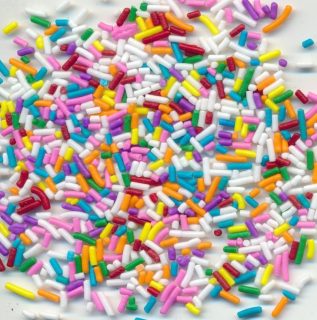 THANK YOU FOR COMING 🙂
Camille-Zoé Valcourt-Synnott,
MFA Thesis Exhibition — Gallery 1
Noon Talk: Tuesday, March 10, 12 p.m.
Performance: Saturday, March 14, 3 p.m.
Along with free popcorn and screenings of motivational speeches from NSCAD's archives, the public is invited to vote on whether or not they think this thesis exhibition is worth getting an MFA. The votes will be tallied on the last day of the exhibition during a feast where visitors are invited to pick a side.
________________________________________
Exhibitions: March 3 – 7, 2020
Opening receptions: Monday 2 March, 5:30 – 7 p.m.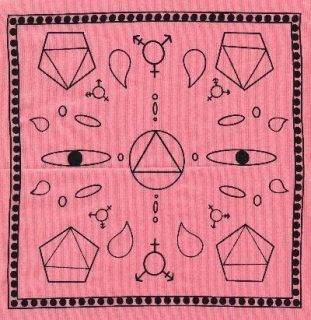 Constant Craving
Maddie Alexander, MFA Thesis Exhibition — Gallery 2
Noon Talk: Tuesday, March 3, 12 p.m.
In this exhibition, multidisciplinary artist Maddie Alexander explores the attachments between shame, desire, and memory through the lens of embodied queer + trans experience.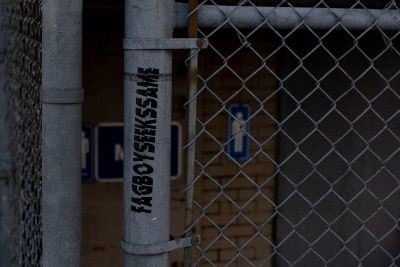 Our Work, Our Pleasure, Ourselves and Others
Wren Tian-Morris, undergraduate exhibitor  — Gallery 3
Noon Talk: Wednesday, March 4, 12 p.m.
MEET ME IN THE BEDROOM / PAST THE BATHROOM AND A LITTLE DOWN THE HALL
Aspiring artist, curious about:
– the intersections of public, private, and pleasure;
– the way Queer(+ Trans) history (especially in the context of Halifax) has informed everything from aesthetics to the way we interact with one another;
– playing with various mediums (photo, sculpture,found objects, etc.)
In Search Of:
Critique tops, voyeurs, and playful pals to come look at art.