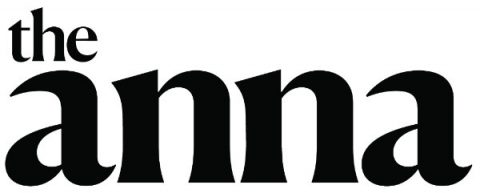 October 8 – 17, 2019
Opening receptions: Monday 7 October, 5:30 – 7PM
Public Picnic Table Prints
Charley Young, faculty organizer
Gallery 1
Community Picnic: Sat 12 Oct, 12 Noon 
Public Picnic Table Prints is a large-scale, collaborative printmaking project that exists to create a place of exchange between newcomers and other community members. In the Fall of 2018, participants worked together to design, carve, and print, site-specific woodcuts based upon the people and plants found in Glen Community Garden. This project was created as a part of 'Welcome to this Place', presented by Mabelle Arts in partnership with Immigrant Service Association of Nova Scotia.
Nova Scotia Art Bank 2019 Purchase
Galleries 2 & 3
Arts Nova Scotia is unveiling the Nova Scotia Art Bank purchases for 2019. Since 1975, the Nova Scotia Art Bank Program has encouraged the development of artistic excellence and stimulated awareness of visual arts and fine craft among Nova Scotians and visitors. This has been accomplished through the acquisition, development, maintenance and display of a working collection of professional Nova Scotian art. Works are added to the collection annually through a peer selection committee, composed of established artists, who review all applications and select works to purchase based on artistic merit.