Exhibitions: January 28 – February 1, 2019
Opening receptions: Monday, January 27, 5:30 – 7 p.m.
—————————————————————————–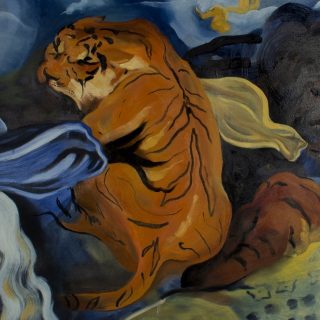 Big Cats and a Crocodile
Natasha Verbeke, undergraduate exhibitor — Gallery 1
NOON TALK: Wednesday, January 29
With this body of work, Verbeke pulls apart her complicated relationship with Baroque era painter Peter Paul Rubens. Movement and composition is explored through layers of washes and mark making in these large scale oil paintings.
*****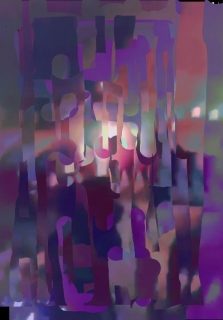 One Thousand Words 
Alex Sutcliffe, undergraduate exhibitor — Gallery 2A
ARTIST TALK: Thursday, January 30, 1 p.m.
As a painter, Alex explores the relationship between physical and digital mediums through new experiments. Using printers, found images, 3D modelling programs and paint, Alex exchanges aspects of both traditional and digital painting to engage in a conversation with contemporary image making. Through the process of creating the work, both artifacts and limitations of physical and digital images are revealed.
*****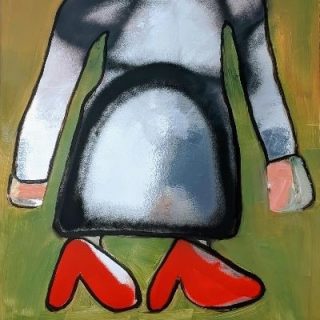 How She Walk
Celeste Cares, undergraduate exhibitor — Gallery 2B
NOON TALK: Tuesday, January 28.
Celeste Cares emphasizes colour, repetition, and motif in these lively mixed-media paintings on paper. With an interest in the emotional exchange between the physical and the imaginary, Celeste seeks to express the inner and outer qualities of "how she walk."
*****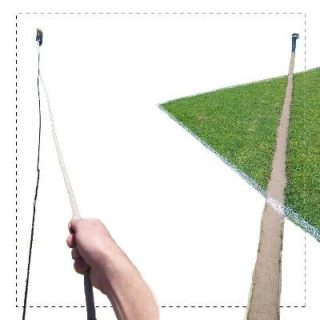 steal a sip of someone's drink from across the room with a long straw
Gabrielle Palaric-Skinner and Søren Wilde, undergraduate exhibitors  — Gallery 3
Palaric-Skinner and Wilde present a series of "tricks on insignificant objects. Seeing these ridiculous actions will show flexibility in things understood as concrete."