If you believe that creative ideas can build a better world, there's a place for you here.
NSCAD has shaped visual and material culture in Canada since 1887. Our creative community continues to be recognized globally for its impact on craft, art, and design.
Exhibitions December 5 - 16
Did You Read My Diary?
MFA group exhibition
NSCAD's current MFA students invite you to flip through pages filled full of boundaries between private and public self. Confessional art encourages an intimate analysis of the artists, subjects, or spectator's confidential experiences, too precious to leave in the comforts of a diary. Themes range from the personal, political, prim, proper, less proper, indecent in-betweens of mind & matter. 
The Anna Leonowens Gallery Systems house NSCAD's public exhibition spaces. Its three galleries present shows by curators and professional artists, as well as our MFA Thesis and BFA graduating exhibitions. We mount over 100 exhibitions and host over 70 events a year, attracting thousands of visitors annually. Visit the Anna Leonowens Gallery site.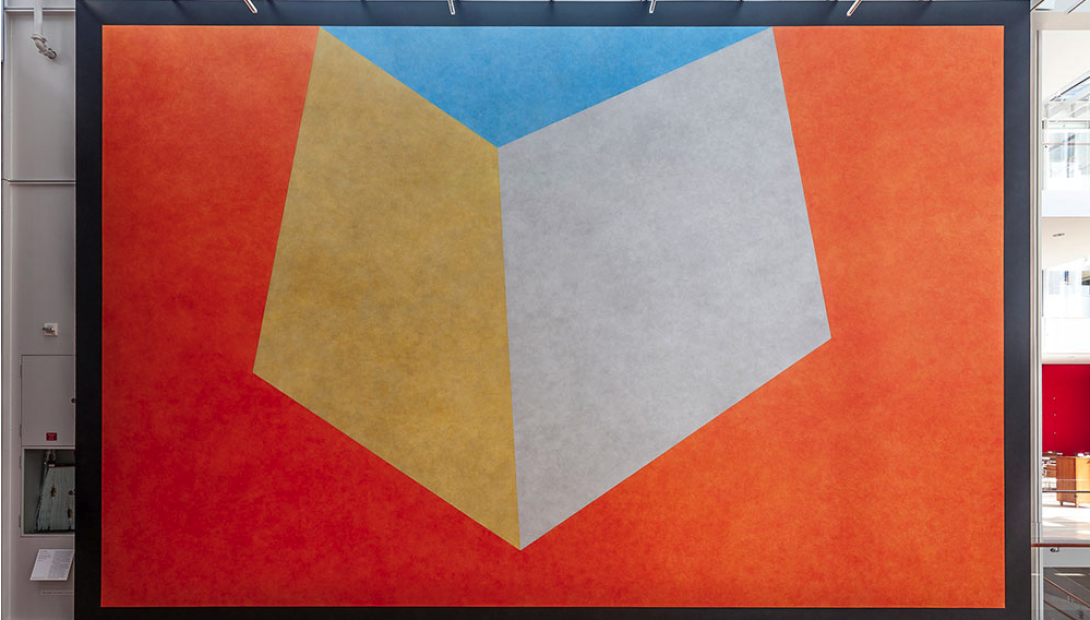 Steven Holmes on Sol Le Witt
"I left Halifax in 1997 and moved to the US where I now live. Eventually settling in Connecticut, I was introduced to Sol LeWitt who lived a short drive away in Chester. In conversations, Sol eventually learned I had been at NSCAD. And he lit up. He talked about how important NSCAD was for him and others at a critical moment in their careers (and art history)."
First Person is a series of alumni stories where graduates tell, in their own words, how NSCAD influenced and shaped their creative practices.
MASTER OF FINE ARTS
1994
Our graduates are known both locally and internationally for their boundless ingenuity and intense curiosity. Alumni go on to have incredible careers—within and beyond the art world—as artists, entrepreneurs, teachers, administrators, academics, and creative professionals. Their paths may be different but there is one thing they all share, their lives were shaped
by their time at NSCAD.