If you believe that creative ideas can build a better world, there's a place for you here.
NSCAD has shaped visual and material culture in Canada since 1887. Our creative community continues to be recognized globally for its impact on craft, art, and design.
The Anna Leonowens Gallery Systems house NSCAD's public exhibition spaces. Its three galleries present shows by curators and professional artists, as well as our MFA Thesis and BFA graduating exhibitions. We mount over 100 exhibitions and host over 70 events a year, attracting thousands of visitors annually. Visit the Anna Leonowens Gallery site.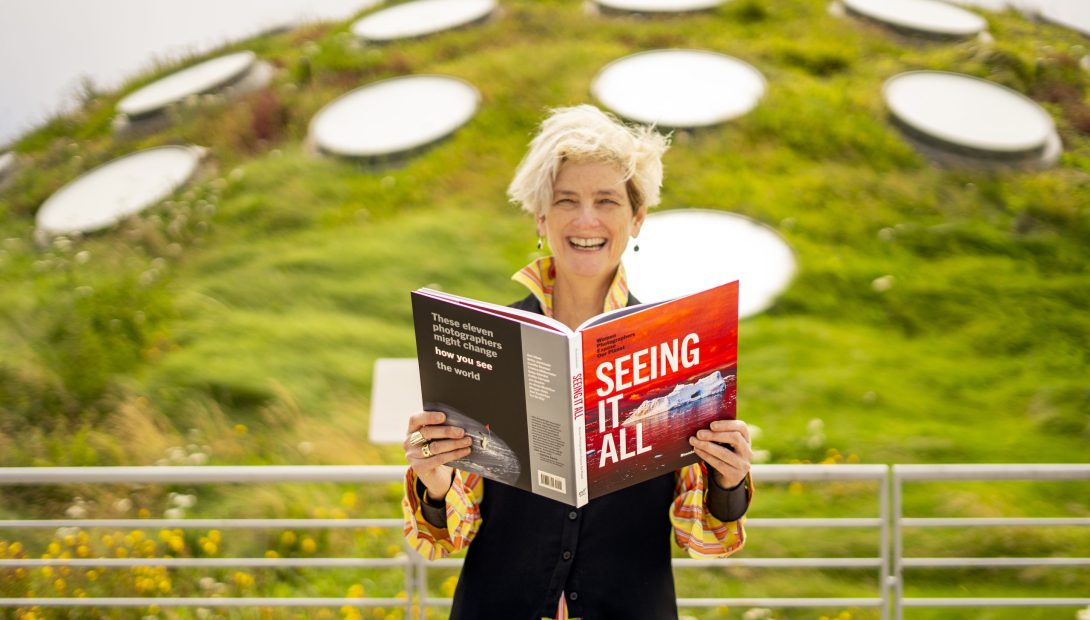 Rhonda Rubinstein worked as an art director at the likes of Esquire, New York Magazine, and Mother Jones. Her new book Seeing It All: Women Photographers Expose Our Planet, "provides provocative perspectives on our relationship with the planet," and is out September 1. 
BACHELOR OF DESIGN
1983
Our graduates are known both locally and internationally for their boundless ingenuity and intense curiosity. Alumni go on to have incredible careers—within and beyond the art world—as artists, entrepreneurs, teachers, administrators, academics, and creative professionals. Their paths may be different but there is one thing they all share, their lives were shaped
by their time at NSCAD.