The NSCAD community extends heartfelt congratulations to Hossein Khodabakhsh, grand prize winner of the 2021 NSCAD Student Art Award.
The award jury selected Khodabakhsh among nine other finalists for his submission, a collection of photographs and digital art images entitled Against Communal Amnesia (2021).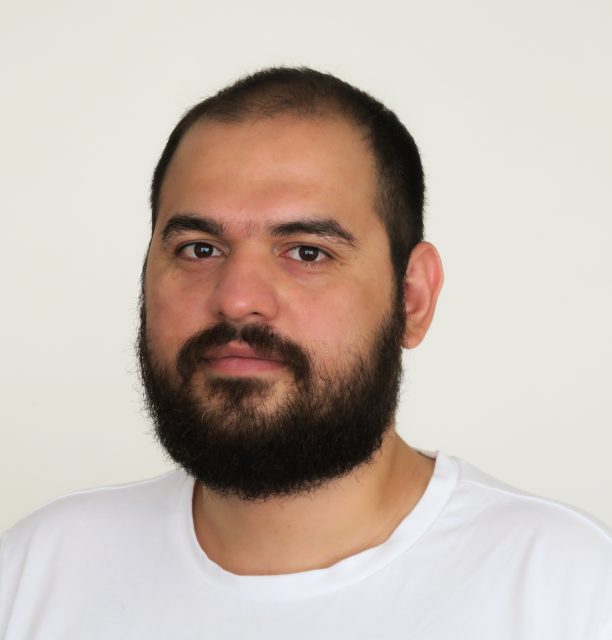 Khodabakhsh is an Iranian photographer and artist who has been interested in documentary photography for most of his career. His recent work fuses digital media and photography to create augmented reality counter-monuments through digital manipulation and interpretation. Regarding his winning submission, Khodabakhsh says: "Against Communal Amnesia is a counter monument for organized crimes committed by the Islamic government in my country, Iran, after the 1979 revolution. Ambiguous 3D models are made from Google Earth images of a crime scene from the time of the crime until today through a digital process. The objects are combined with the real image of the crime scenes to tell the story of the land and to cause the audience questions and curiosity. My images are a stimulus for people to remember, a warrior to resist amnesia, and anyone who calls for amnesia."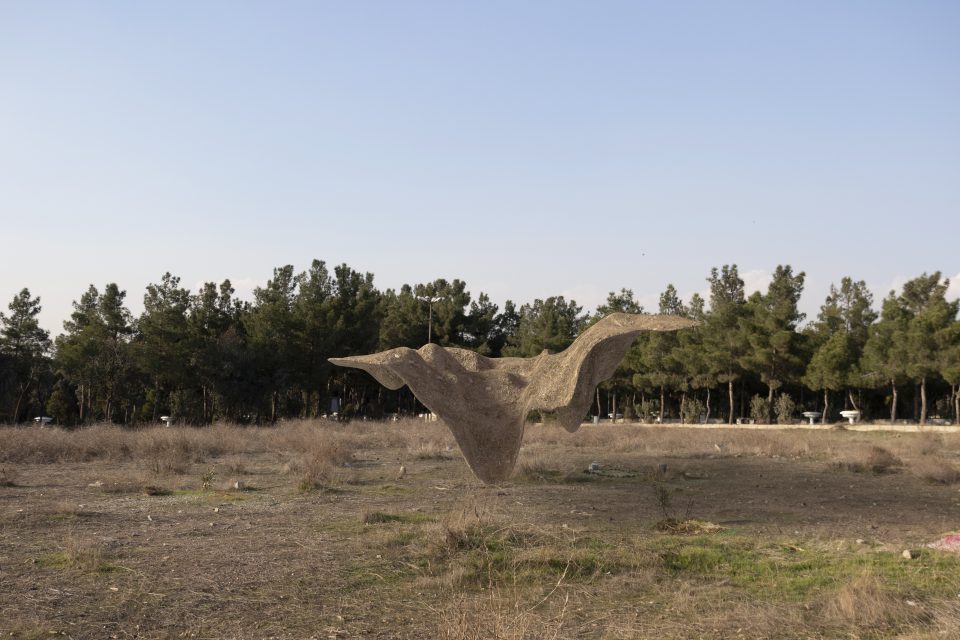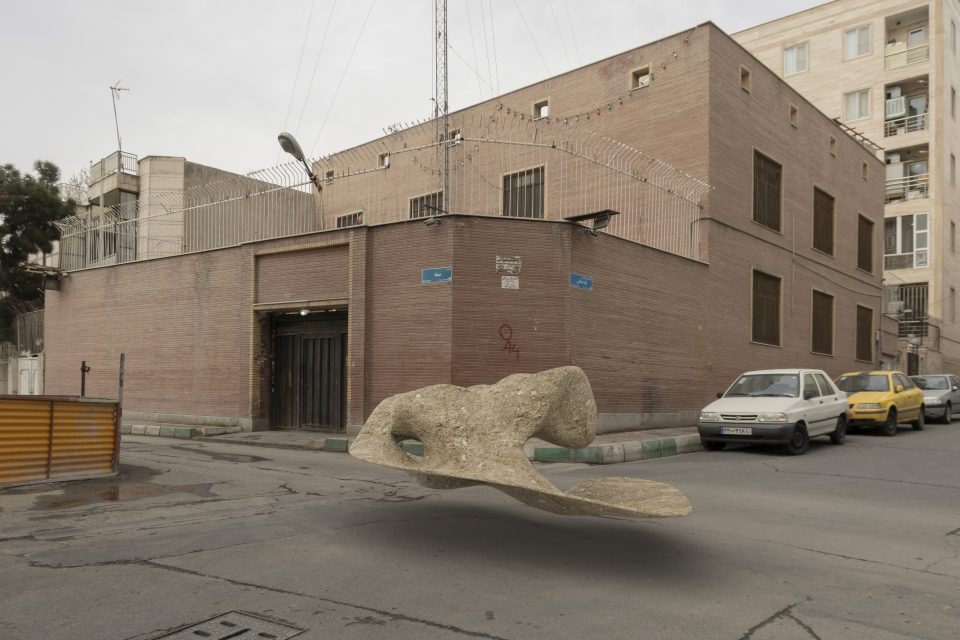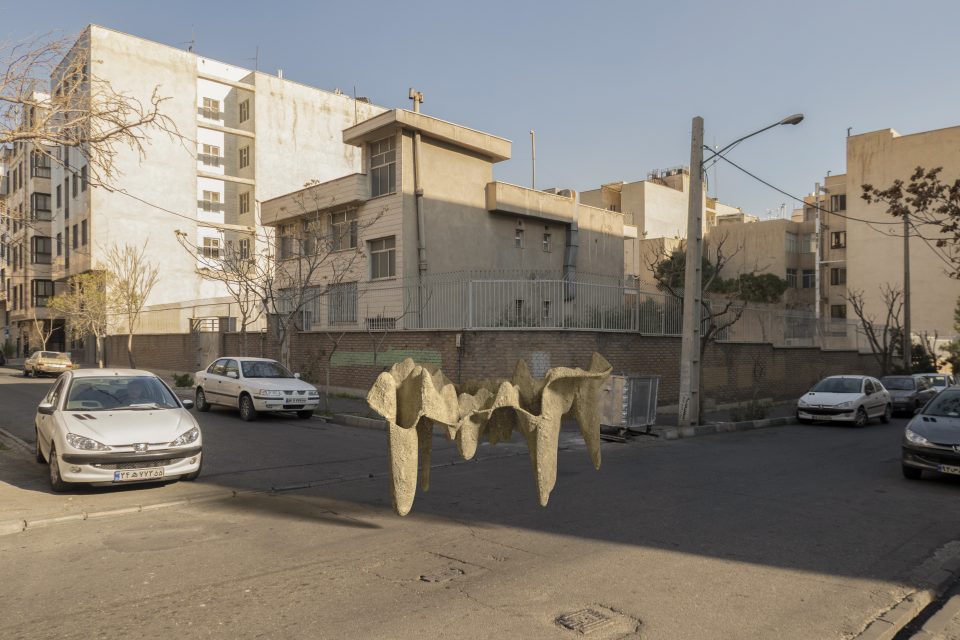 The Student Art Award jury included MSVU Gallery's David Dahms, Blue Building Gallery Director Emily Falencki, and Centre for Craft Nova Scotia Director Emily Wareham. Following the challenging duty of narrowing the finalists to an eventual winning submission, the jurors noted, "Khodabakhsh's images of virtual counter monuments are poignant in their ability to communicate the history of tragedy and violence in a landscape. They encapsulate the memory of a place and fight against the erasure of history. Produced through photogrammetry and 3D rendering software, these images demonstrate the ability of art as an agent to remember."
As the grand prize winner, Khodabakhsh is awarded a $5,000 purchase prize for his submission, which now becomes part of NSCAD's permanent collection. The remaining nine finalists each receive $1,000 for their entries and recognition of being the best within their respective disciplines.
Painting: Luke Fair
Sculpture: Marie-Soleil Provençal
Ceramics: Sarah Graeme
Textiles/Fashion: Dakota Burpee
Drawing: Natasha Martel
Film: Mathieu Gauvreau
Printmaking: Kris Reppas
Expanded Media: Adi Fleisher
Jewellery and Metalsmithing: Meng Qiu
Now in its twelfth year, the NSCAD Student Art Award recognizes and promotes exceptional students and gives emerging artists broad visibility as they embark upon their careers. Congratulations to all of the artists who participated in this year's awards!
You can follow Hossein on Instagram at @hosein.khoda, on Facebook at @m.khoda or visit his website hosseinkhodabakhsh.com