Architect Keith Robertson is passionate about sustainable buildings. 'Eco-architecture' is moving at a very fast pace, sometimes feeling like it moves faster than we can keep up with it. In this talk Keith talks about what is important in a sustainable design building and what we can do to make ecologically sound buildings the 'norm' and no longer the exception.

Keith has been involved in the construction industry since 1981 and his dedication to all things green motivates him to continually design and build better.  Of note, Keith is Nova Scotia 's first LEED(R) accredited sustainable design professional and has acted as LEED consultant on Atlantic Canada's first registered LEED (Leadership in Energy and Environmental Design) Green Building for CFB Stadacona. Solterre has since consulted on more than thirty residential, commercial, institutional, and healthcare projects in Atlantic Canada that have achieved LEED certification, with may more in the works.
Keith has considerable technical experience in a variety of building types and construction methods. He worked for seven years as an architectural technologist in Alberta before upgrading his education to a Master of Architecture degree at the Technical University of Nova Scotia in 1992. In his graduate studies Keith performed extensive research on the environmental impact and health impact of construction materials. His research has continued in his professional experience.  From his graduate studies at the School of Architecture Keith has developed a database of environmental construction materials, and a proprietary material assessment method. He has presented sustainable design at more than thirty conferences, seminars, and industry groups.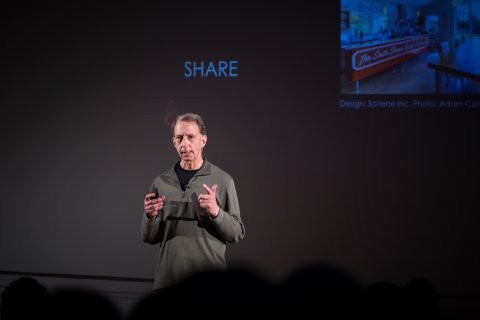 Keith's interest in materials, construction, health, and alternative energy systems has led to giving multiple lectures at the Dalhousie School of Architecture and the Civil Engineering program.
Solterre's green architecture team is professionally trained, and have extensive hands-on experience with a variety of solar, deep energy retrofits, off-grid, Passive House (Passivehaus) and LEED projects.  No matter the scale, Solterre's crew can deliver energy-efficient renovations, historic restorations, and innovative residential and commercial construction, including sustainable design Passive Houe (Passivehaus) and off-grid projects.