Town Planner Jeffry Haggett loves music. It has always been a large part of his life, but how can he help the creation of Halifax, NS, as a music city? He can design the right spaces, but where does the music come from?
Jeffry Haggett has been researching Halifax's music scene since 2009. He has published city comparisons, participated in cultural planning workshops with the Nova Scotia government and has worked with the Innovations Systems Research Network to survey why those in creative industries come to Halifax.
He said Halifax is a "Music City." Music Canada, a non-profit music advocate group, defines it as a city with a vibrant music economy that is supportive of the community. But, he said, that music scene is sometimes taken for granted.
"This city is at a critical juncture," he said in an interview. "It's not unusual for a venue to close because of noise complaints or (have) access issues caused by newly constructed buildings."
He mentioned a report by Music Canada that states "government policies can have a direct impact on the ability of music businesses such as live performance venues, recording studios and rehearsal spaces to operate sustainably."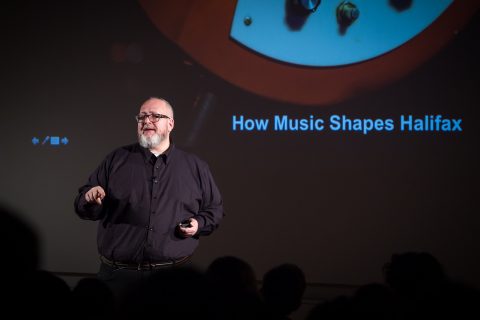 Haggett said he'd like to see the municipality add a dedicated music representative to planning bodies to make sure music is considered in policy-making decisions. He also hopes more thought will be given to using community spaces as all-age venues.
"We need positive music policies in our city," said Haggett. "If we aren't careful with our venues; we could lose them."
Jeffry brings an integrated approach to land developments projects with a commitment to the sustainable growth of cities, placemaking and community building. He excels at managing complex projects, and coordinating a range of stakeholder perspectives to achieve clear and realizable solutions for projects at all scales.