Alumni Association
President's Message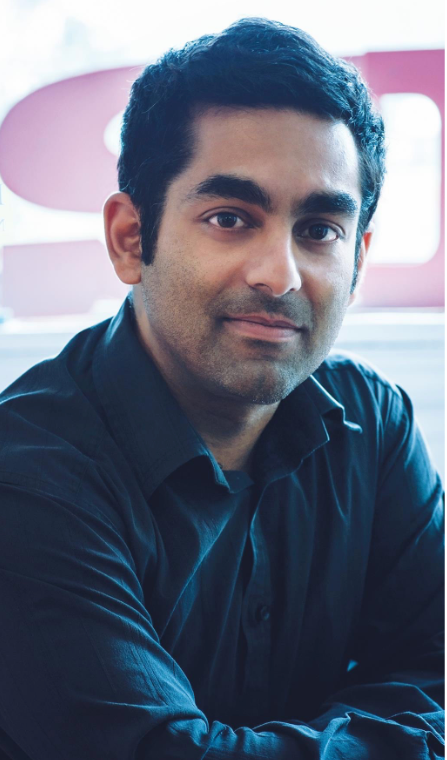 Hi everyone,
It's September once again, and I can still remember the excitement and anxiety that this time of year would bring me: new classes, new classmates, sometimes a new school.
At the Alumni Association, we're moving forward with a new year as well. Following our annual general meeting last week, we're welcoming three new members to the Alumni Association Board: Ashley Delaney (BDes 2006), Ken Rice (BFA 2005), and Gerard McNeil (BFA 1994 BEd 1998). We're happy to have them on the team – having more folks involved makes it a lot easier for us to get things done. We just have one position left to fill, that of treasurer. For now, we'll be splitting those duties amongst the existing Board members but if you have experience with simple light bookkeeping (about 5-10 entries a month only) and want to get involved, please reach out to me.
Speaking of getting things done, we're drawing up our plans for the coming year. We're hoping to have a second installment of the NSCAD Film Festival, an art exhibit, and perhaps a few meet and greets. If you have ideas for anything you'd like to see us do this year, please let me know. Or, if you want to be involved in the things we're working on, we'd love to have your help.
One last note: NSCAD has launched a series of conversations of and by alumni around topics important to the NSCAD community. The first talk will take place online on Tuesday, September 27. Join Anna Leonowens Gallery Director Melanie Colosimo and Exhibitions Coordinator Kate Walchuk as they discuss their work, the intricacies of being a gallerist and artist, as well as give some handy tips to improve your current practice. Look for details on how to register in this issue of VIVID; I hope to see you there.
Thank you, and have a lovely autumn,
Sunil Sarwal
President
NSCAD Alumni Association