February 25 – March 4, 2019Art Bar +Projects, 1873 Granville Street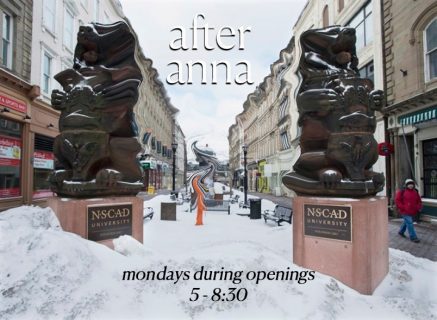 AFTER ANNA
Mondays during openings, 5:00 – 8:30 pm
We're here during every single Anna opening! Come warm up!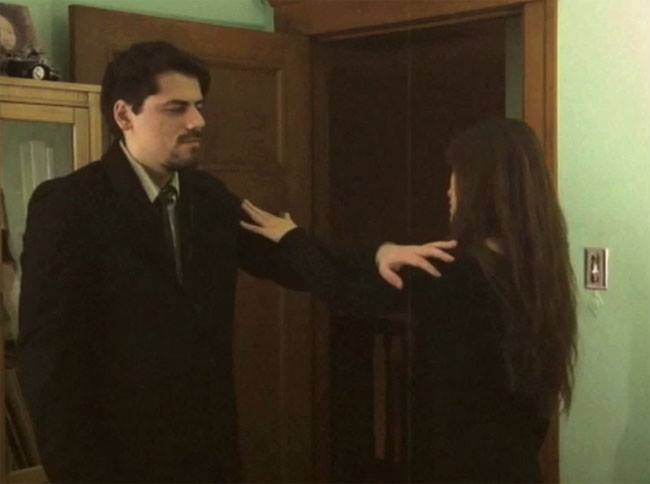 DICTÉE – AN HOMAGE TO THERESA HAK KYUNG CHA BY MI-YOUNG LEE
Wednesday, February 27, 6:00PM
Presented by MFA Forum
This film is an homage to Theresa Hak Kyung Cha, a visionary Korean-American conceptual artist who was born under the fire of the Korean War and immigrated to San Francisco in 1963. Her work has been shown at the Berkeley Art Museum, Berkeley, CA; Artists Space, New York; Whitney Museum of American Art, New York, and the Bronx Museum of Art, New York, among other venues. A major retrospective exhibition of her work, entitled The Dream of the Audience: Theresa Hak Kyung Cha (1951-1982) was organized by University of California, Berkeley Art Museum and Pacific Film Archive in 2001, and traveled to five cities, including Seoul, Korea. Once a NSCAD visiting artist, she was tragically killed three days after her first book, Dictée was published in 1982.
About the Director:
Mi-Young Lee has been committed to making documentary and expanded films since 1996. Along with multiple awards and grants, her films have been invited to noted international film festivals including Hot Docs, IDFA, CPH:DOX, Yamagata, Busan, Kerala and FID Marseille, and to venues such as CANTHEL at Université Paris Descartes Sorbonne, the Institut national d'histoire de l'art, France, and Visual and Environmental Studies at Harvard University.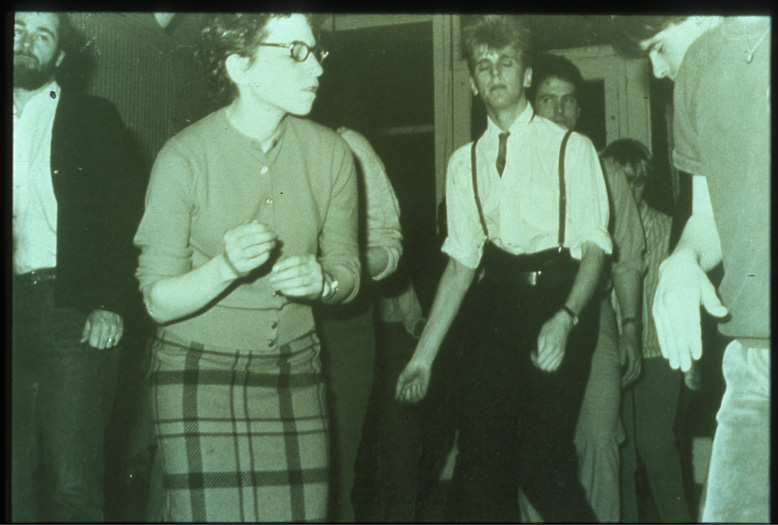 #PERFORMANCEART @NSCAD WITH BRUCE BARBER
Wednesday, February 27, 7:00PM
Presented by MFA Forum
Bruce Barber is an interdisciplinary media artist, cultural historian and curator whose research and writing explores the representation of art, artists and art history in film, television, cartoons and comics. At NSCAD University he teaches courses in media arts and film history. He holds a BFA (1973), and MFA in Sculpture and Art History from Auckland University (1975); an MFA (Intermedia), NSCAD (1978), and PhD (2005), Media and Communications, European Graduate School Leuk Stadt, Switzerland. His interdisciplinary artwork has been exhibited internationally at the Paris Biennale, Sydney Biennale, 49thParallel Gallery, the New Museum of Contemporary Art, Walter Phillips Gallery, London Regional Gallery, Auckland City Art Gallery, Artspace, Sydney and Auckland and is represented in various public and private collections.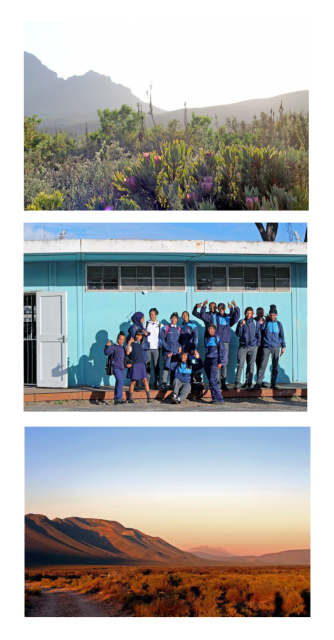 ART IN SCHOOLS INITIATIVE PRESENTATION:
CAPE TOWN SOUTH AFRICA
Thursday, February 28, 12:00PM
Are you curious about art education?
Do you want to travel?
Then come hear from Abigail Hann on her experience in Cape Town, South Africa as part of the Art in Schools Initiative.
Successful applicants to the program are provided travel and accommodations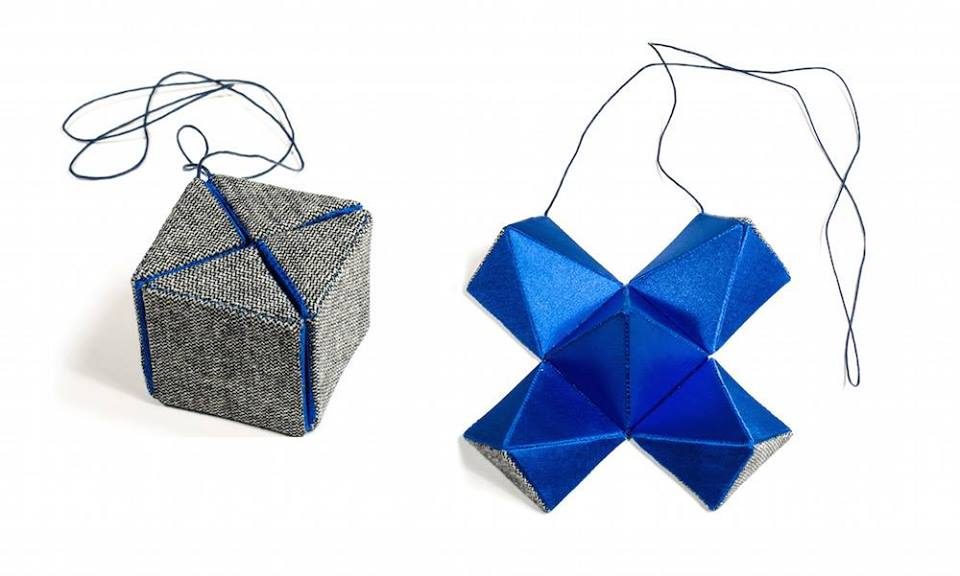 LOUISE PERRONE ARTIST TALK & POTLUCK
Thursday, February 28, 6:00 PM
Louise Perrone is a Canadian jewellery artist who works with materials from domestic and industrial waste, employing techniques that combine the traditions of goldsmithing and hand sewing to explore the values attributed to traditional women's work. Born in London, England, Perrone holds a Bachelor of Art in Sculpture from the Nottingham Trent University and a Post Graduate Certificate in Art and Design Education from the University of Brighton. In 2002 she graduated from Alberta College of Art and Design with a Bachelor of Fine Arts in Jewellery and Metals. Louise Perrone is represented in Canada by Galerie Noel Guyomarc'h and The Craft Council of BC Gallery and in the USA by Heidi Lowe Gallery and Gallery 2052.