July 4 – 10, 2019Art Bar +Projects, 1873 Granville Street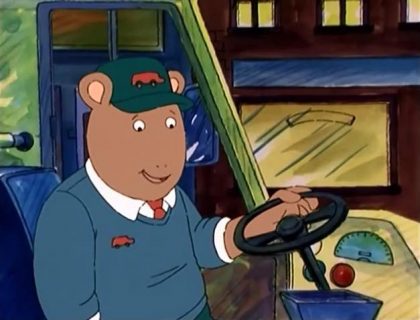 Comedy at the Art Bar!
Saturday July 6 at 8pm
Doors at 5PM for Happy Hour!
AARDVARKS DRIVING SMART CARS: LIVE AT THE ART BAR: A MEMOIR: A COMEDY SHOW
Co-Headlined by: Chanel Freire & Kyle Barnet
Featuring: Jim Temple, Sam Bartol, Joe Harfouche, & Bryan Otter
Hosted by: Brandon Michael
Come see some weird and funny people do comedy! $4.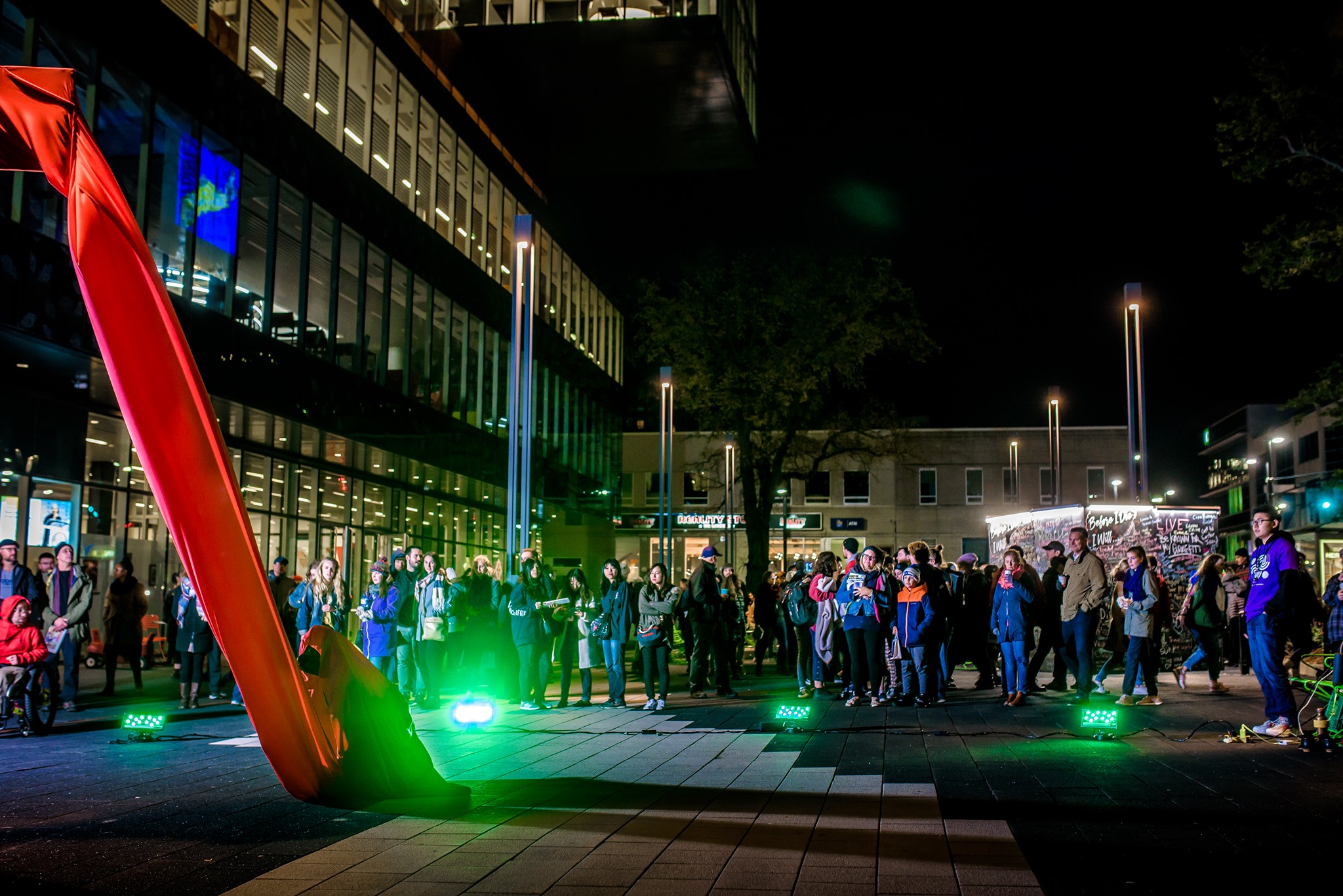 Nocturne AGM
Tuesday, July 9 at 6:15pm – 8pm
Nocturne's Board of Directors extends a warm invitation to our Annual General Meeting on Tuesday July 9, 2019 at 6:15pm at Art Bar +Projects. The meeting will begin at 6:30 pm but come early to grab a drink and a bite to eat!
Come hear about what we've done the past year, and our vision for the next!
Light food provided and bar service available! Please RSVP by July 6, 2019 by sending an email to Lindsay info@nocturnehalifax.ca
✨: DOUBLE SHIFT, Maria Hupfield & Jason Lujan
📸 : Topher & Rae Studios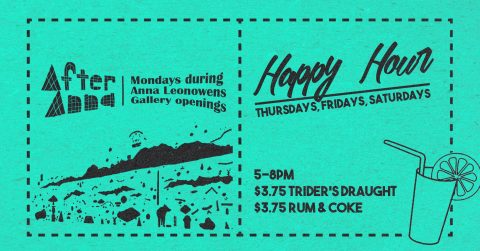 AFTER ANNA
Mondays during openings, 5:00 – 8:30 pm
We're here during every single Anna opening!