Visiting Artists: September 15 – 30, 2019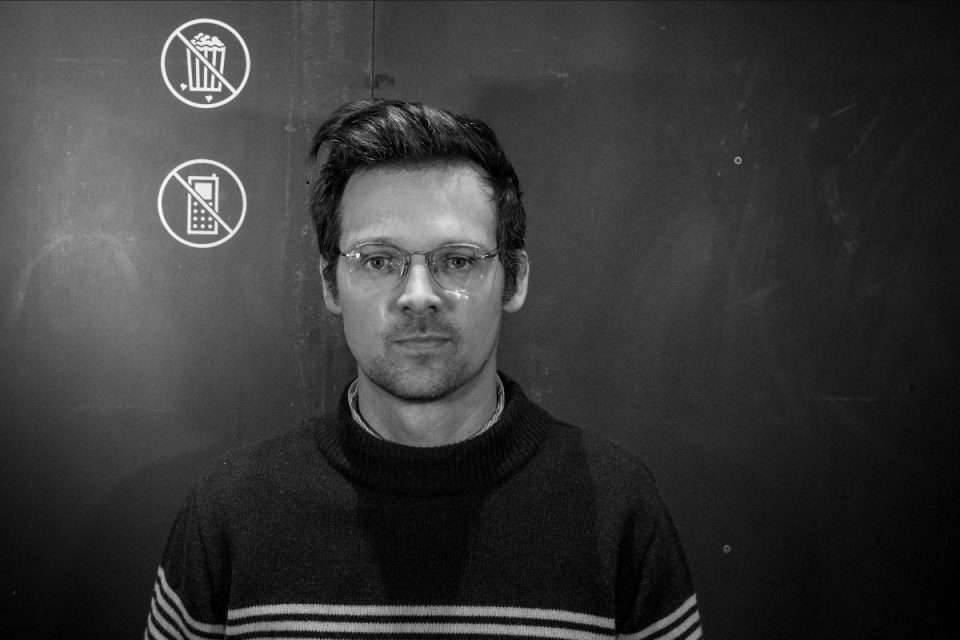 MATTHEW RANKIN
Monday, September 16, 1PM
Academy Campus, 1649 Brunswick Street (A208)
Matthew Rankin is a Canadian experimental filmmaker. He is most noted for his 2014 film Mynarski Death Plummet, which was a shortlisted Canadian Screen Award nominee for Best Live Action Short Drama at the 4th Canadian Screen Awards and a shortlisted Jutra Award nominee for Best Short Film at the 17th Jutra Awards, and for his 2017 film The Tesla World Light, which won the Canadian Screen Award for Best Animated Short at the 6th Canadian Screen Awards and received an Honourable Mention for Best Canadian Short Film at the 2017 Toronto International Film Festival. His feature-length debut, The Twentieth Century, is premiering in Toronto and screening in Halifax as part of FIN on Sunday, September 15th at 9:40 PM (Cineplex Cinemas Park Lane, 5657 Spring Garden Rd).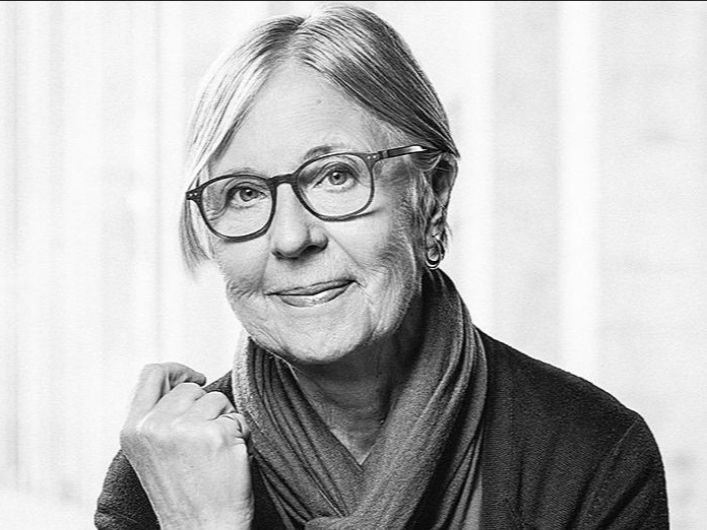 ANN THOMAS
Curating – Now and Then
Wednesday, September 18,12PM
Fountain Campus, 5163 Duke Street (D500)
Ann Thomas will discuss how cultural and institutional changes have impacted the exhibiting and acquisitions of art during the span of her curatorial career at the National Gallery of Canada. Thomas is Senior Curator of Photographs at the National Gallery of Canada. She has organized numerous exhibitions and installations in this capacity and is the author of several catalogues and publications such as Lisette Model (1990), No Man's Land: Lynne Cohen Photographs (2001), and Modernist Photographs from the National Gallery of Canada (2007). She is the editor of Beauty of Another Order: Photography in Science (1996) and has co-authored a number of publications. In 2018, Ann Thomas curated a major survey of photography in the National Gallery Collection titled "The Extended Moment".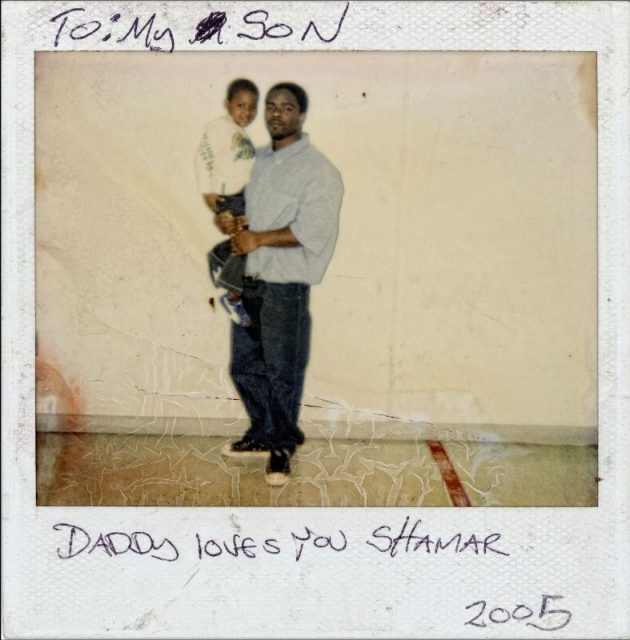 Zun Lee
Thursday, September 19, 12PM
Art Bar +Projects, 1873 Granville Street
Zun Lee is an award-winning Canadian photographer, physician and educator. He was born and raised in Germany and has also lived in Atlanta, Philadelphia and Chicago. He is a 2018 Knight Foundation Grantee, 2017 Art Gallery of Ontario Artist in Residence, and a 2015 Magnum Foundation Fellow. He currently resides in Toronto. Lee has been globally recognized as one of the top emerging visual storytellers to watch. His focus on quotidian Black life has led to publications and mentions in the New York Times, Wall Street Journal, TIME, The New Yorker, Huffington Post, MSNBC, Washington Post, Forbes, and Smithsonian Magazine.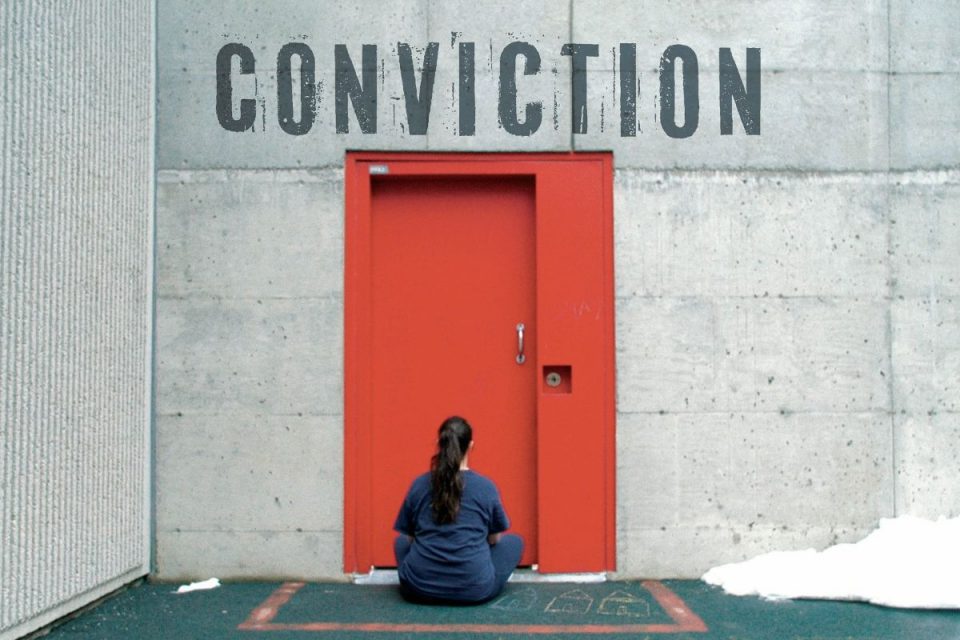 ARIELLA PAHLKE
Monday, September 30, 9AM -12PM
Academy Campus, 1649 Brunswick Street (A206)
Ariella Pahlke is an award-winning documentary filmmaker and media artist with extensive experience facilitating collaborative projects. For the past 20 years, she's directed, written and produced hour-long documentaries, shorts and
media projects that have screened around the world. With a background in philosophy, Ariella is a keen observer who is not afraid to ask tough questions. Participatory process is at the heart of her documentary approach. This talk will encompass a range of issues relevant to artists and filmmakers, especially related to social issues and will focus on Ariella's most recent project Conviction. Conviction is screening at FIN on Monday, September 16 at 6:30PM (Cineplex Cinemas Park Lane, 5657 Spring Garden Rd) and will be followed by an exhibit and reception at the Dalhousie School of Architecture (5410 Spring Garden Rd).
SAVE THE DATE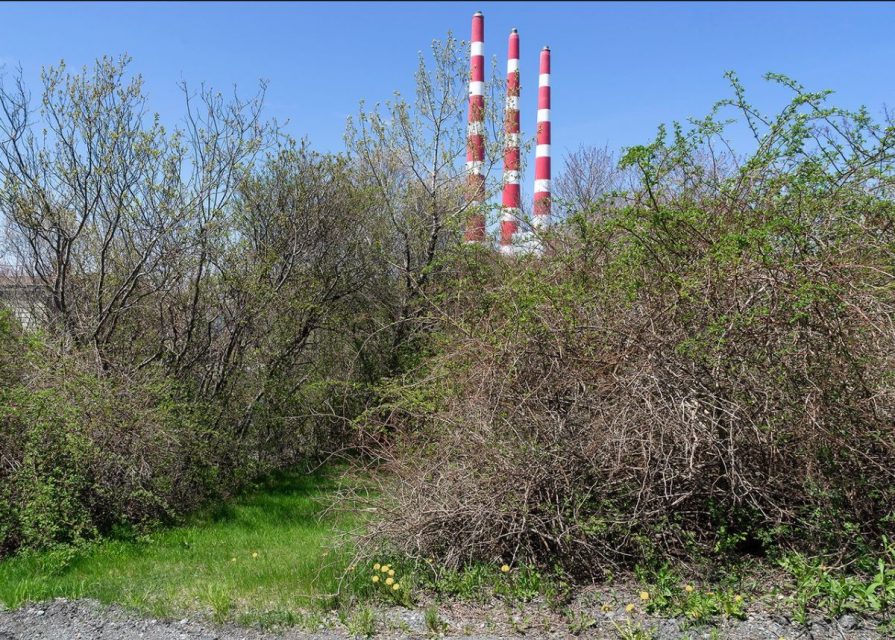 WALKING KEPE'K
Saturday, October 5, 1-3PM
North Dartmouth
Honour Mi'kmaq History Month in an on-foot experience of the Turtle Grove, Tufts Cove and Shannon Park areas of North Dartmouth. The event will proceed to a gathering with honoured Elders and Mi'kmaq students from NSCAD. Walking Kepe'k is free and open to all NSCAD students, faculty, staff and members of the NSCAD community.
A charter bus departing from the Fountain Campus is arranged to transport confirmed attendees to and from the sites in North Dartmouth.
RSVP is required as space is limited.
For more information and to request a seat on the bus, please send an email with "BUS RSVP – WALKING KEPE'K" in the subject line to: ohoganfinlay@nscad.ca