Calling emerging artists – new craft incubator opportunity in Port Hawkesbury! 
Are you an emerging craftsperson looking for a fantastic opportunity to work on your creative practice, while developing a craft business? Cape Breton Centre for Craft & Design, in collaboration with the Town of Port Hawkesbury, is excited to launch a new craft incubator space, the Customs House, on Granville Street in downtown Port Hawkesbury. The incubator will house shared fully equipped studio space for seven emerging craft producers working in clay, textiles and jewellery, as well as a retail space to sell their work.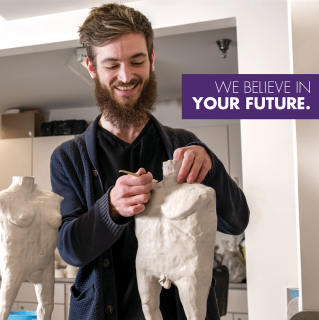 "This is a very exciting opportunity for emerging craft producers who are looking to grow their craft through business skills development and marketing in a supportive cultural community," says Lori Burke, Executive Director at Cape Breton Centre for Craft & Design. "As an island-wide organization, we are thrilled to collaborate with the Town of Port Hawkesbury on this important project as we work to expand the creative economy on Cape Breton Island." 
As artists in residence, you'll have access to: 
Fully equipped studios 
Subsidized studio rent 
Craft business development support 
Marketing support 
Technical mentorship 
Opportunities to take your craft to market 
The Customs House provides a high profile platform for craft producers to create and launch new products in a supportive environment as well as an opportunity to share ideas and learn from peers. 
Applicants must be an emerging craftsperson with design and technical skills, have the beginnings of a marketable craft product line, participate in training and professional development opportunities, want a full-time career as a professional craftsperson and commit to working in the studio for an agreed amount of hours per week.  
Deadline for applications is May 18, 2018. 
For more information and the full application, visit: capebretoncraft.com/customshouse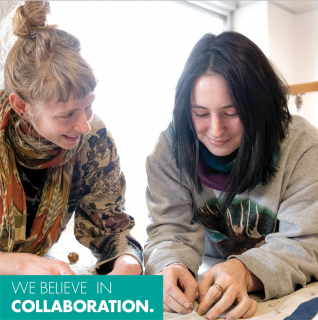 Cape Breton for Craft & Design's mandate is to promote excellence in the field of craft and design, both professional and recreational, through education and training. The Centre's role as an integral and leading force within the craft sector on Cape Breton Island is essentially educational, promotional and developmental.