Opportunity and Belonging
Our purpose is to build a culture of opportunity and belonging across the NSCAD student community. We offer a wide range of supports, including mental health and wellness, counselling, financial guidance, community-building events, and more.
Jennifer Abrahamson
Interim Director, Opportunity and Belonging
NSCAD University's counsellor and interim director of Opportunity and Belonging, Jennifer Abrahamson, has a Master in Counselling Psychology degree from Yorkville University and brings extensive experience counselling in a post-secondary environment after working at both Saint Mary's University and Nova Scotia Community College.
"I find counselling therapy to be a fulfilling role because I get to provide support to students from various backgrounds.  Having the lived experience of someone with a disability has ignited my passion for supporting others with disabilities. Individual with disabilities often struggle with their mental health and being in the two roles give me a deeper understanding."
Reach out to Jennifer if you:
have ideas and suggestions on how Opportunity and Belong can work with students
would like to request an accessibility accommodation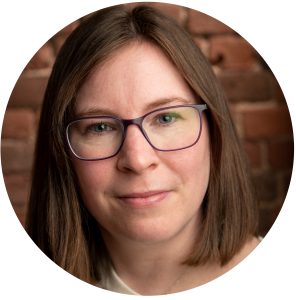 Andréa Lussing, BA, MEd (Counselling), RCT-C
Counselling Therapist
Email

Andréa Lussing recently joined the Opportunity and Belonging team as a Registered Counselling Therapist (Candidate). She supports individuals to navigate mental health challenges, school, and personal issues. Andréa brings personal and professional experience to this role and understands the value of having a caring and non-judgmental professional with whom to talk.
Reach out to Andréa if you:
have any issues related to anxiety, depression, adapting to a new culture, environment, identity and mental health in general.
need help organizing and making sense of your thoughts, behaviors and emotions.
would like to explore and know more about yourself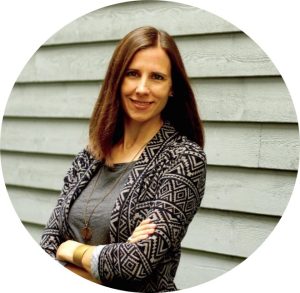 Haoming (Jim) Nao
Coordinator, Opportunity and Belonging
Email
Haoming (Jim) is very familiar with NSCAD, having both graduated with a Bachelor of Fine Arts, majoring in jewellery design and metalsmithing and minoring in art history, and held several positions as a student assistant in admissions and recruitment. Now firmly planted in the office of Opportunity and Belonging, Jim's collaborative approach aligns well with his role as a key support to NSCAD international and domestic students.
"As a former international student from China, I have a deep understanding of the student's perspective and what it means to belong. Now as a member of the Opportunity and Belonging team, I am able to create opportunities for connection through events and initiatives."
Reach out to Jim if you:
are a student looking for ways to connect with the NSCAD community, or broader Halifax community.
have questions about a particular event or activity, including orientation.
need help connecting with a particular person or department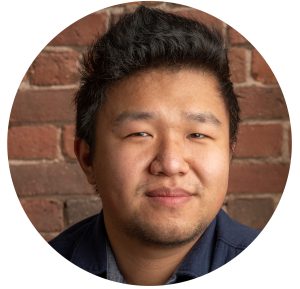 Student Assistants 
NSCAD University has a wonderful team of student assistants, on-hand to provide support to students, and assist staff in the Office of Student Experience. 
We are thankful for their hard work and dedication to the students of NSCAD.