Accommodations and Supports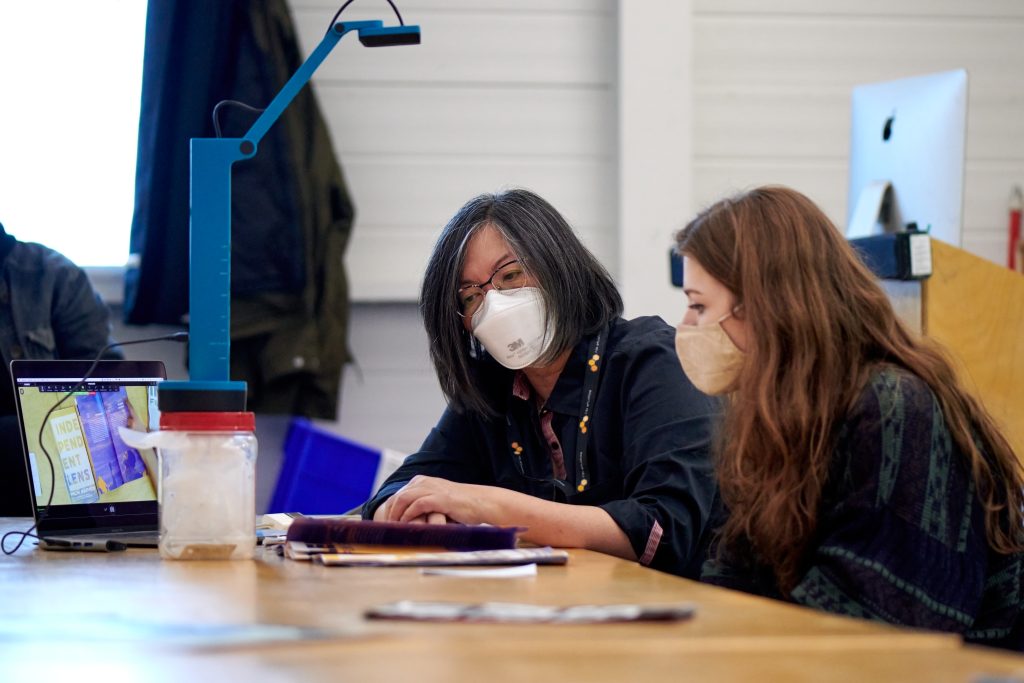 If you need accommodations and/or other supports, the Accessibility office is here to help. Each student's needs are unique; therefore, services and accommodations will vary depending on the needs of each student.
Examples of accommodations include, but are not limited to:
Exam accommodations such as additional time for writing exams and reduced distraction locations for writing exams for exams
Note-taking support
Assignment accommodations such as additional time for completing assignments and possible options to explore other mediums for completing assignments
ASL interpreters
Examples of other services the accessibility office can provide are:
Assistance with applications for the Canada Student Grant for Equipment and Services for Students with Disabilities
Learning disability pre-screening
Referrals to external accessibility service providers such as psychologists, Autism Nova Scotia programs and supports, and ADHD coaching
Students with a documented disability that are registered with the Accessibility office are considered as full-time when taking at least a 40% course load or 6 credits (except for those in the MAED program-please contact accessibility@nscad.ca for more information).   If you are taking at least 6 credits, you are eligible to:
be considered a full-time student loan funding
receive a student bus pass
be covered under the NSCAD student health plan
If you are taking 6 credits, please contact accessibility@nscad.ca to notify the Accessibility Office so they can ensure you that you receive your bus pass and are covered under the health plan. Please note that if you are taking 9 credits or more, you are already considered full-time and do not need to notify the Accessibility Office.
NSCAD requires written documentation to support students' requests for academic accommodations on the basis of a disability. Documentation must be recent (within the last 5 years) and completed by a qualified professional with a specialization in the area of the disability, which may include a registered psychologist, social worker, registered counselling therapist, psychiatrist, medical doctor, or other medical specialist.
Funding for students with disabilities through student loans
The following links have been compiled to help direct students to information from the various provincial funding institutions. You are encouraged to check with your funding institution for the most up to date information and for details on how to submit the forms. Please reach out to the Accessibility office if you require any help with the forms or have any questions.