Accommodations and Supports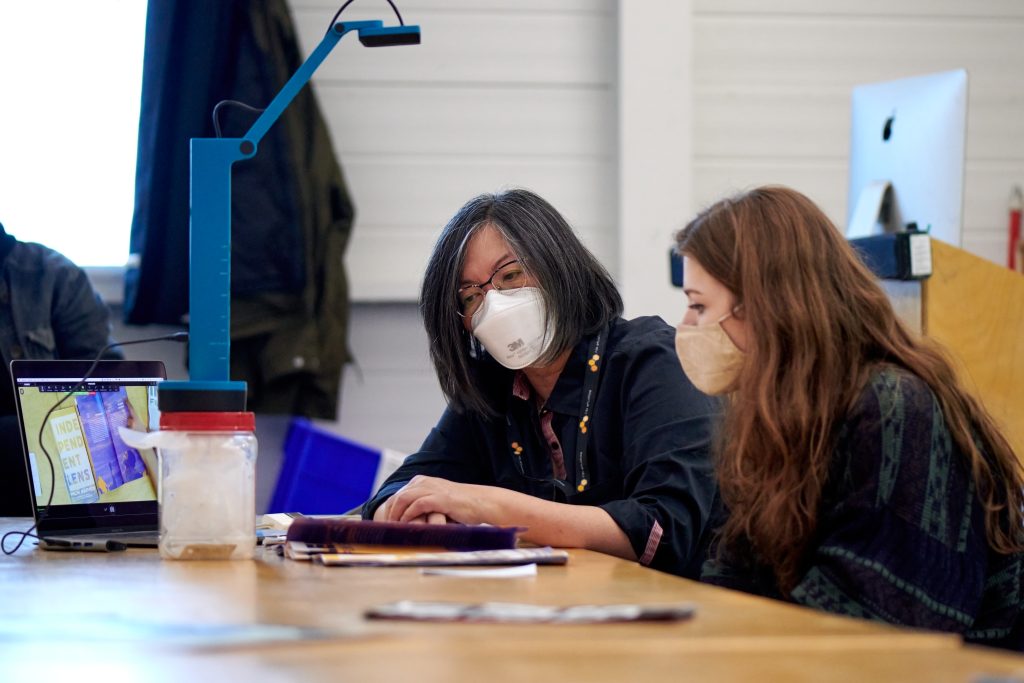 If you need accommodations and supports, we are here to help. Services and accommodations will vary depending on the needs of each student, but can include: note-taking, tutoring services, the provision of texts and readings in digital format (for persons experiencing print disabilities), accommodations for writing exams, assistance with applications for the Canada Student Grant for Equipment and Services for Students with Disabilities, and learning disability pre-screening interviews. Referrals can also be provided to local psychologists who specialize in Psycho-Educational Assessments for university students.
For more information, resources or to discuss your needs, please contact  accessibility@nscad.ca for assistance.