It is with very heavy hearts that we acknowledge the untimely passing of  Dr. Sandra Alfoldy on February 24, 2019.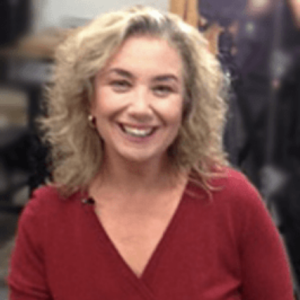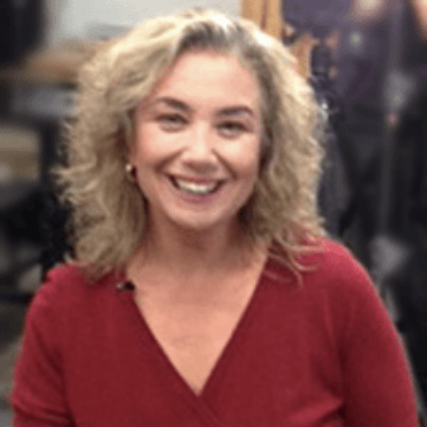 An esteemed and cherished colleague Sandra was a most vital professor and mentor at NSCAD University. Her research in craft history was unique and established her as a leading academic authority in craft scholarship.
Her commitment to craft, to the NSCAD Craft Institute, that she co-founded with Prof. Gary Markle and Prof. Rory MacDonald, and her most recent international research curatorial and commissioning project, responding to the dominant history of the Great Exhibition of 1851 from the vantage point of the Commonwealth, will be sorely missed.
Sandra's boundless energy, laugh, and love of working with students was truly inspirational.
We invite you to remember and honour Sandra, by helping future students continue her intellectual legacy through the establishment of the Dr. Sandra Alfoldy Memorial Scholarships, in her memory. Your financial support will help students pursue and continue their studies and contribute to and continue work in craft history and media.