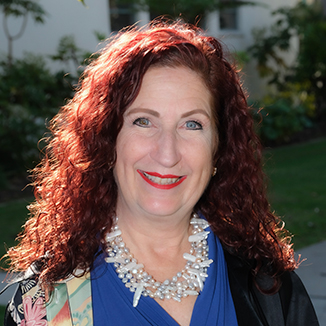 Hello. I am Dr. Peggy Shannon. NSCAD University's new president. 
My top priority is to ensure we do everything we can to improve, enhance, and evolve student experience so that we live up to our vital responsibility of nurturing the next generation of creators. 
That's why I have officially launched the NSCAD President's Fund.
This new fund will enable me to immediately fund projects that advance our goal of offering the best possible student experience and ensuring every student feels engaged, welcomed, and supported. Help me in my effort to unite the NSCAD community around common goals and work together in the best interests of our students by making a gift to the NSCAD President's Fund today.