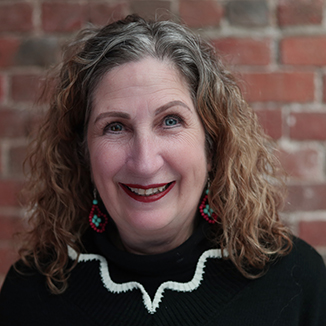 As president of NSCAD University my top priority is to ensure we do everything we can to improve, enhance, and evolve student experience so that we live up to our vital responsibility of nurturing the next generation of creators.
NSCAD students are exceptional and deserve more than the basic academic experience. Small classes, attentive faculty with active artistic practices, access to world-class visiting artists, and 24-hour access to studios are all important elements of the NSCAD experience.
I believe we can do more to create opportunities for our students to broaden their horizons.
That's why I have officially re-launched the NSCAD President's Fund.
This fund enables me to immediately fund projects that advance our goal of offering the best possible student experience focused on enabling our students to dream big.
Help me in my effort to unite the NSCAD community around common goals and work together in the best interests of our students by making a gift to the NSCAD President's Fund today.