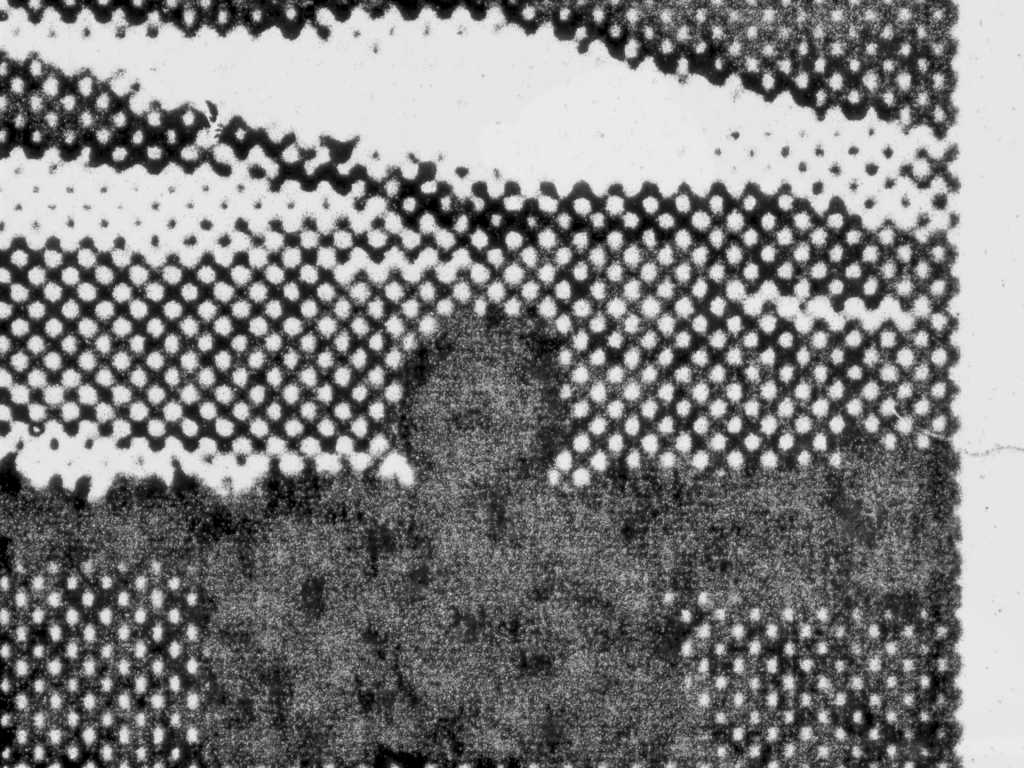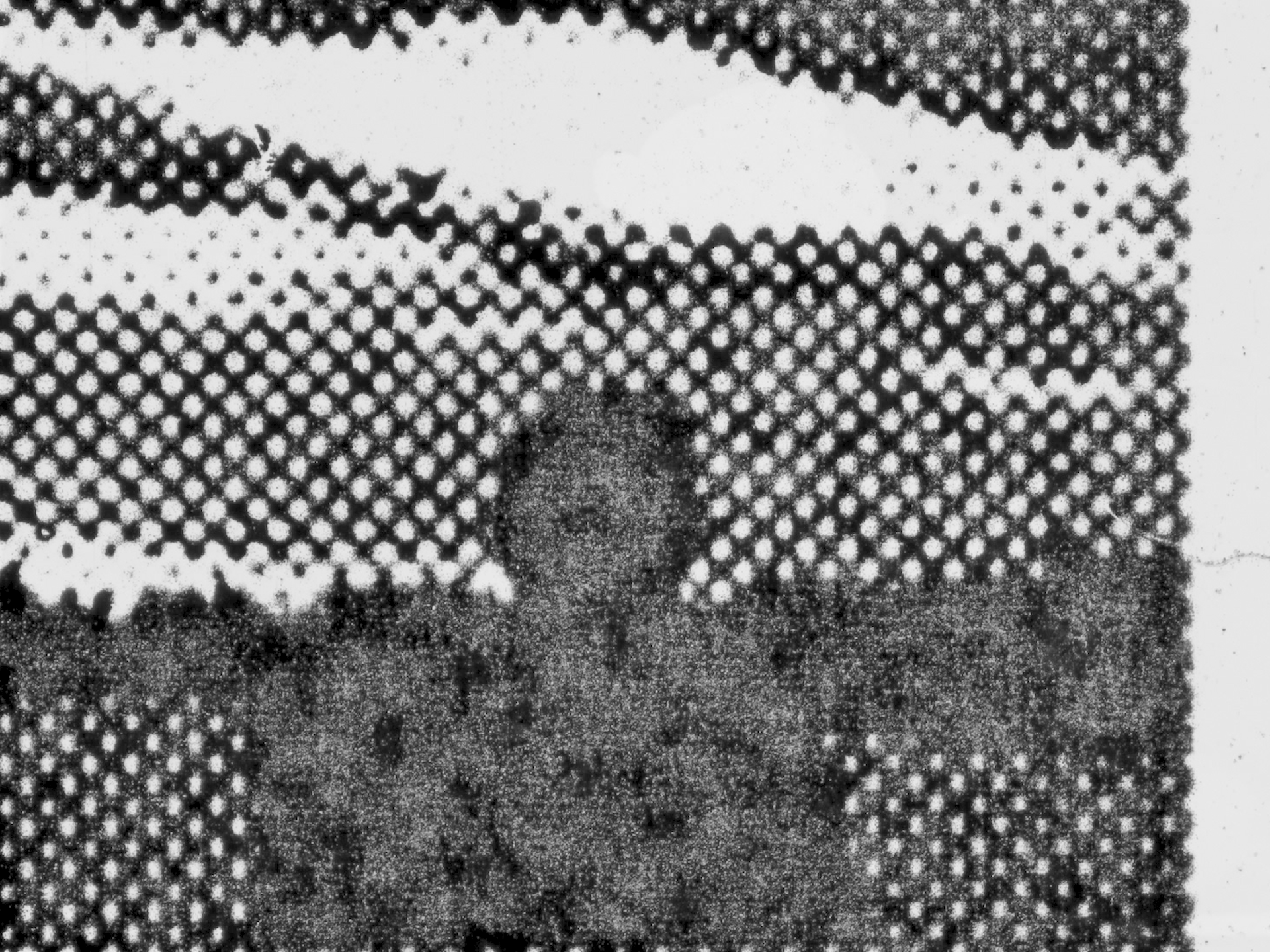 NSCAD University is thrilled to announce Bachelor of Fine Arts (major in film) student Kate Solar as the grand prize winner of the 2023 NSCAD Student Art Award.
The award jury selected Solar from a pool of 10 Student Art Award finalists for her experimental film submission, POND, a three-minute long animation.
The announcement was on Friday, May 12, at a gala exhibition and celebration held at the Port Campus. 
"The NSCAD University community extends our warmest congratulations to Kate on her stellar work, POND. An imaginative, technically accomplished work that pushes the boundaries of its form, Kate truly exemplifies the best of what we do at NSCAD," says NSCAD President Dr. Peggy Shannon.
"It is very special to be recognized for this work, which represents a pivotal moment in my practice. The work was created through the insight and support of my talented peers in the Radical Narratives film class, a class which totally transformed the way I think about film, and one of the highlights of my NSCAD career. Thank you to my peers and to my professor Solomon Nagler — without their encouragement, this expansion of my practice wouldn't exist," says Solar.
'A beautiful and haunting film that mimics the process of recollection' 
This year's Student Art Award jury included Pamela Edmonds,  Director/Curator of the Dalhousie Art Gallery; Jan Peacock, Artist and Professor Emeritus, NSCAD University; and Pan Wednt, Curator at the Confederation Centre for the Arts in Charlottetown, PEI.  

"After much consideration with my fellow jurors, it became clear that we were unanimously compelled by a single project that confronts the problem of transposing memory – in attempting to capture it, it is destroyed. It is a beautiful and haunting film that mimics the process of recollection, in that every time we recall a memory, we re-write the original," says jury member Jan Peacock. 

They jury also gave two honourable mentions. The first was for Ada Denil's Aeolian City which was "impressive in its seamless integration of project's materials with existing civic infrastructure."  

The second went to Jem Woolidge for his Lucky Suit, which excited the jury for "its technically stunning assemblage of textiles processes, culminating in a joyful and exuberant portrait of its wearer."   
In POND, digital footage of the river near the artist's childhood home is laser-printed directly onto 16mm film, creating a shifting, liquified halftone, a kind of macro-film grain. Images of animals and figures emerge from this abstraction, then sink back into it. The memory of a specific landscape dissolves into the texture of time; it is impossible to return to.

Solar's digital-to-physical process, a nostalgic foray into analog 16mm direct animation, exposes the paradoxes of celluloid filmmaking. Running the film through a projector decays the laser toner image even further. The imprecise, ultra-DIY printing process frequently bleeds onto the film's optical sound strip. The harsh noise of the projector's optical sound reader blends with the original field recordings. As the image is obscured, so is the soundtrack. In this bizarre dreamscape, cinematic conventions are overruled by the physical reality of the film medium. POND presents a winter wonderland of pixels and film grain.  
As the grand prize winner, Solar is awarded a $5,000 purchase prize for her submission, which now becomes part of NSCAD's permanent collection.
The remaining nine finalists each receive $1,000 for their entries and recognition of being the best within their respective disciplines. They are:


Painting: Claire Drummond, Emily Davidson, Margie and Thando.
Photography: Keely Hopkins, Artist's Shroud.
Expanded Media: Benjamyn Garreth,  FAGGOTLAND
Drawing: Olivia Burns, Lineup
Jewelry Design and Metalsmithing: MacKenzie Pearl Reid, Stretch 
Textiles/Fashion: Jem Woolidge, Lucky Suit 
Printmaking: Hrista Stefanov, Within These Walls 
Ceramics: Maeve MacKinnon, Mary-Kate and Ashley
Sculpture: Ada Denil, Aeolian City 



Follow Kate Solar on Instagram @k8solar.
For more on the NSCAD Student Art Award, click here.