June 4 – 15, 2019Opening reception: Monday, June 3, 5:30 – 7PM
Anna Leonowens Gallery, 1891 Granville Street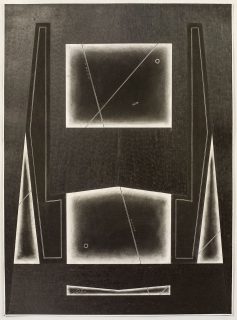 Flap — Charles Sommer
visiting artist — Gallery 2

Flap is a word used to describe a series of often unexplained phenomena within a particular period of time or geographic region. In Flap the artist presents work that draws from both historical and fictive accounts and ideas about the UFO phenomena in particular the orbs of light reported by pilots during WWII referred to as "Foo Fighters". The drawings also draw upon a fasciation with monolithic structures modern, historical and fictional. The work, grounded in landscape, depicts through graphite drawings, moments and artifacts of a world that fluctuates between an abstract and fantastical space.
This exhibition is generously sponsored by Arts Nova Scotia. Charles Sommer lives and works in Brooklyn, NY. He received a BFA in Studio Art from the University of South Florida in 2012 with a focus in Drawing and an MFA in Painting and Drawing from CUNY Brooklyn College in 2016. Charles has exhibited work in a number of group shows at galleries including the Tjaden Gallery at Cornell University (Ithica, NY), the Wassaic Projects (Wassaic, NY), No Place Gallery (Columbus, OH) and SOIL Gallery (Seattle, WA).June 11 – 8, 2019
Opening reception: Monday, June 10, 5:30 – 7PM
Anna Leonowens Gallery, 1891 Granville Street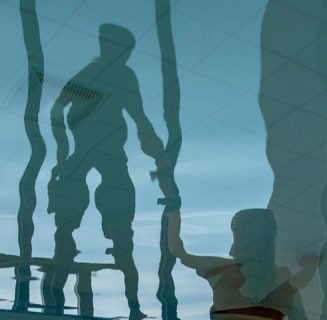 About Precious Concepts
Advanced Photo Critique group exhibition
organized by Kirsten Mann and Wiebke Schroeder — Gallery 1

This exhibition features work by Robert Bean, Kirsten Mann, Brad Clarence, Maria Longmire, Mikayla Halliday, Allyce Holden, Wiebke Schröder, Nick Chapman, Ali Seglins, L'thandi Munro and Tanea Hynes. A diverse approach to these photography-based projects such as tableau, documentary, architecture, constructed images and installations were facilitated throughout the semester to comment on gender, race, heritage inequality, environmental, social topics alongside formal explorations of light, reflection and movement.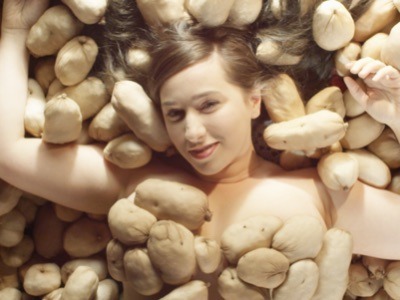 The Island — Olivia King
undergraduate exhibitor — Gallery 3
Artist Talk: Thursday, June 6, 12 Noon 

The Island combines film and video work with weavings, props, and sculptural elements. These comedic and campy works connect to King's home province, Prince Edward Island. They critique social, political, and cultural issues on "the island" by using comedy; highlighting the performativity of Islanders when it comes to presenting P.E.I. as a utopian vacation destination.