July 16 – 20, 2019Opening reception: Monday, July 15, 5:30 – 7PM
Anna Leonowens Gallery, 1891 Granville Street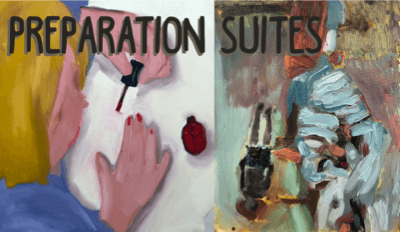 Preparation Suites  — Celeste Cares & Alex Sutcliffe, undergraduate exhibitors — Gallery 1

Celeste Cares paints a mushy, girlish muse in various states of activity. Applying lipstick; combing hair; spilling coffee – these states of getting ready prove to be messy, chaotic, and fun. Alex Sutcliffe's oil paintings abstract figures and forms in nebulous, unreal landscapes. Muted colours and rich brushwork reveal hazy figures that wait, withdraw, and dance in a visualized space of existential malaise, suspended on a stage where they prepare for nothingness.July 17, 2019
Noon Talk
Anna Leonowens Gallery, 1891 Granville Street

Ocean Trea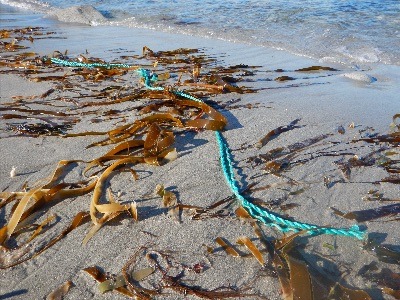 sures: Anthropocene Artifacts —
Jennifer McLatchy, IDPhD Candidate— Gallery 2A

Artist-researcher Jennifer MacLatchy combs shorelines in Nova Scotia by kayak and by foot, searching for and collecting marine debris, or, anthropocene era artifacts. This exhibition is a museum-like display of artifacts that have been documented and preserved with great care in order to study the relationship between humans and the ocean in a time of great change and loss. This work is an enactment of small acts of great care aimed at addressing massive and overwhelming environmental problems. In doing this, it engages with feelings of futility, grief, and maybe hope.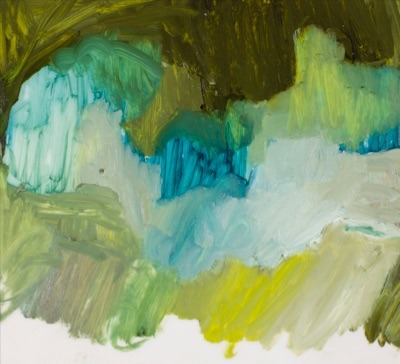 Not Place
Heather Murray & Caitlin Secondcost, organizers — Gallery 3
This exhibition presents paintings, sculptures and audio works by Heather Murray, Caitlin Secondcost, Lauren Hodder, Jennifer Litsas, Bryson Mckenzie, Hila Peleg, Kizi Spielmann Rose, Anna-Lisa Shandro, Mitchell Wiebe and Twyla Zoe.
Exhibition: July 9 – 20, 2019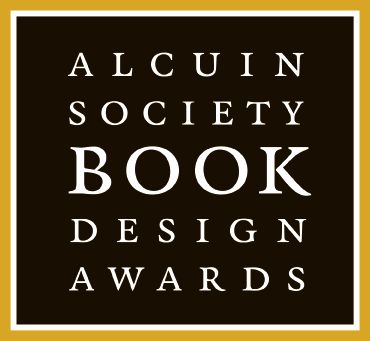 Alcuin Awards for Excellence in Book Design in Canada, travelling exhibition  — Gallery 2B
The Alcuin Society has announced the 2018 winners of its annual winning books, which will be exhibited in Germany at the Frankfurt and Leipzig Book Fairs; at the Canadian Embassy in Tokyo; and in nine Canadian provinces. The Alcuin Society is a Vancouver based non-profit society for the support and appreciation of fine books. For more information and list of winners visit www.alcuinsociety.com