Tuesday, October 1, 5 – 8 p.m.Performance at 6 p.m.
Art Bar, 1891 Granville Street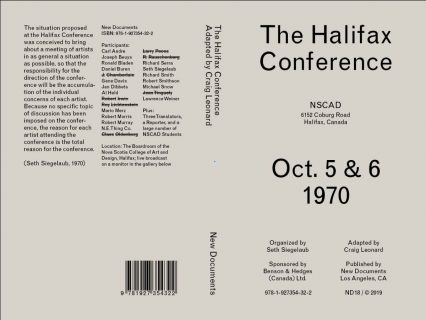 Craig Leonard – The Halifax Conference
Book launch and performance

The Halifax Conference presents a transcript of a conference held at the Nova Scotia College of Art and Design on October 5–6, 1970, transcribed and adapted by artist Craig Leonard.
Organized by Seth Siegelaub, the Conference was conceived as a means of bringing about a "meeting of artists…[from] diverse art making experiences and art positions…in as general a situation as possible." Infamously, the conference was held in the college's boardroom, while students and other interested parties watched the proceedings on a video monitor in a separate space. The result was a conversation that devolved—technologically and ideologically—into a quasi-tragicomic farce, punctuated by remarkable moments of rupture initiated by activist resistance to the Conference from the outside and dissenting voices from within.
Attendees at the Conference included Carl Andre, Joseph Beuys, Ronald Bladen, Daniel Buren, Gene Davis, Jan Dibbets, Al Held, Mario Merz, Robert Morris, Robert Murray, N.E.Thing Co. (Iain and Ingrid Baxter), Richard Serra, Richard Smith, Robert Smithson, Michael Snow, and Lawrence Weiner.
Thursday, October 3, 7 p.m.
Fountain Campus D500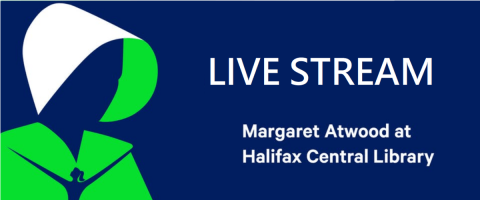 Margaret Atwood – Live stream at NSCAD

Join us for a live stream viewing of Margaert Atwood's sold out talk, "Author's Stage: The Testaments by Margaret Atwood",  that is being held on the same night at the Halifax Central Library.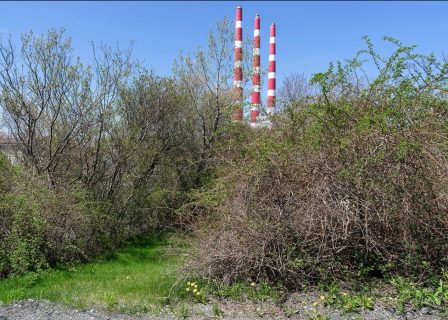 Saturday, October 5, 1- 3 p.m.

Walking Kepe'k
Honour Mi'kmaq History Month in an on-foot experience of the Turtle Grove, Tufts Cove and Shannon Park areas of North Dartmouth. Walking Kepe'k will introduce participants to these sites and will proceed to a gathering with honoured guests. The intention of Walking Kepe'k is to make visible the history that is around by establishing meaningful dialogue and relationships with the Mi'kmaq community. We are grateful for the assistance and participation of Mi'kmaq Elders, Catherine Martin and Joe Michael, and NSCAD students, Kassidy Bernard and Mark Sark, and to the Millbrook First Nation, on whose territory we will all gather at the conclusion of the walk. We hope you will join us for this meaningful event.
A charter bus departing from the Fountain Campus is arranged to transport NSCAD students and attendees to and from the sites in North Dartmouth.
RSVP is required as space is limited.
To request more information, or to reserve a spot on the bus please send an email with "BUS RSVP – WALKING KEPE'K" in the subject line to: ohoganfinlay@nscad.ca
Save the Date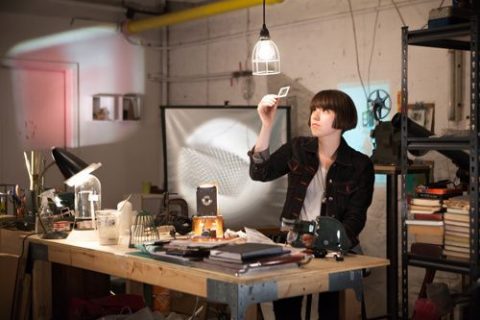 OCT 17: ARTIST TALK, Layne Hinton, 6 PM, Port Campus (P214)
OCT 17: BOOK LAUNCH, Dr. Karin Cope & Anne Simpson, 5-7 PM, Art Bar
OCT 19: PORTFOLIO DAY, 8 AM-4 PM, NSCAD Campuses + Art Bar
OCT 24: ARTIST TALK, David Harper, 5:30 PM, Art Bar
OCT 25: RESEARCH-CREATION TALK, Jan Peacock 12 PM, Art Bar
NOV 1: RESEARCH-CREATION TALK, May Chung, 12 PM, Art Bar
NOV 1: ENVIRONMENTAL DESIGN WORKSHOP, 1:30-5 PM, Art Bar