Exhibitions: February 10-14, 2020
Opening receptions: Monday, February 10, 2020, 5:30 – 7 p.m.
—————————————————————————–
Messy!
Jessie McLaughlin, undergraduate exhibitor— Gallery 1
Artist Talk: Tuesday, February 11, 1 p.m.
McLaughlin has a fondness for the playfulness and messiness that seem to encompass the twists and turns of growing up. She uses personal text, colour and textile processes such as weaving, quilting, embroidery and appliqué to evoke an overall aesthetic that is endearing, light-hearted and fun.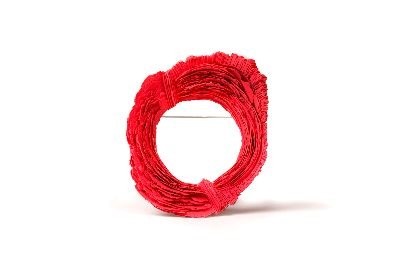 Growth
Rosalind Hennenfent, undergraduate exhibitor — Gallery 2A
Hennenfent uses paper pulp medium to create wearable jewellery. Placing paper pulp piece by piece allows the growth of organic and unexpected patterns within a singular form.
Remember Me
Samuel Lin, undergraduate exhibitor — Gallery 2A
Lin explores colour, material and structure in jewellery-making, using the medium to tell stories, reveal connections and memories.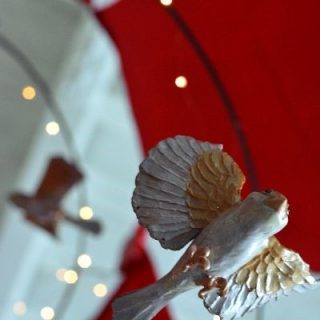 It's okay to dream
Luisa Grottker, undergraduate exhibitor — Gallery 2B
Grottker employs a combination of ceramic sculpture, textiles, light and sound to immerse the viewer within a comforting, dreamlike space.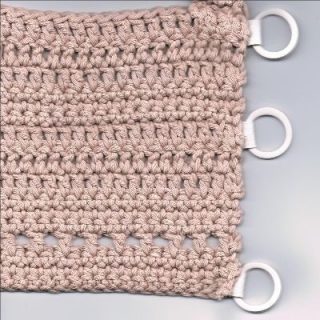 Ravel
Hannah Highfield, undergraduate exhibitor — Gallery 3
Highfield challenges the idea of what crochet typically is, or has been, through the creation of five wearable pieces utilizing polymer clay and artificial leather.