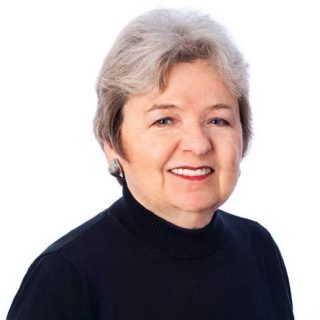 Greetings NSCAD community.
September is always a chance for a fresh start for everyone in our community. It's our 'unofficial new year' when we can shift our thinking and approach commitments with a new sense of possibility and inspiration.
With the pandemic creating sweeping change and uncertainty for everyone, it seems especially important now that we work together to support a culture that encourages a sense of belonging for everyone – a culture that values one's identity, dignity and safety.
There are creative online activities and social events planned throughout the semester. We hope they will improve your knowledge of NSCAD and help build virtual community and connection, no matter where you are.
This fall semester is going to look a lot different for us at NSCAD and campuses across the globe. As you know, NSCAD is delivering all courses online using both synchronous and pre-recorded learning experiences. We are working hard to make these experiences rich, empowering and as close to 'normal' as we can, using feedback from the summer semester to improve your online experience for the Fall semester.
We've worked very hard to make these important changes happen quickly while being the only university in Nova Scotia to not raise tuition for the 2020-2021 academic year. We've also made more financial support available to students through scholarships, bursaries, and part-time employment. We couldn't have done this without the efforts of dedicated faculty and staff, who are doing everything they can to make this year at NSCAD as positive and rewarding as possible.
Despite the pandemic, our registrations are strong and NSCAD is welcoming more graduate students than ever before. We are pleased to be receiving many transfer students as we fully engage online learning.
It's been a long road in a relatively short time to get here, right on the cusp of our first regular semester during the pandemic. You have shown great resilience through many disruptions this year, and with our collective cooperation and compassion, I know our community will find a way to succeed together.
I would like to thank our extended community – alumni and friends and partners – which has generously supported the university and its students throughout this period. Thank you and have a wonderful fall!
Kind regards,
Sarah McKinnon, PhD
Interim President
NSCAD University