Sara Harland-Rowe: Research-Creation TalksFriday, November 16, 2018, at 12 noon
Art Bar +Projects (1873 Granville Street)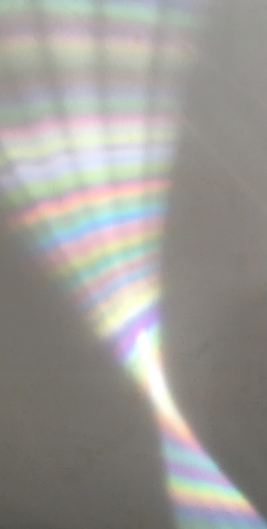 Blur
Over the years that I've been researching colour, I have become more and more interested in the capacity for colour to be 'a polymorphous magical substance.' To describe this magical substance, I am going to use the idea of 'blur' and 'landing' to point to examples of both in aural and visual experience.
I am a painter who works with conventional surfaces as well as large-scale, site-based wall-drawings. I have exhibited across Canada, the US, South America, and Europe. Most recently, I am making a site- based drawing for an exhibition about colour at Propeller Gallery in Toronto, and making drawings for a mixed-media performance at the Skirball Centre in New York. I have received grants from the Canada Council for the Arts, the Ontario Arts Council, and Arts Nova Scotia. I teach part-time at NSCAD.