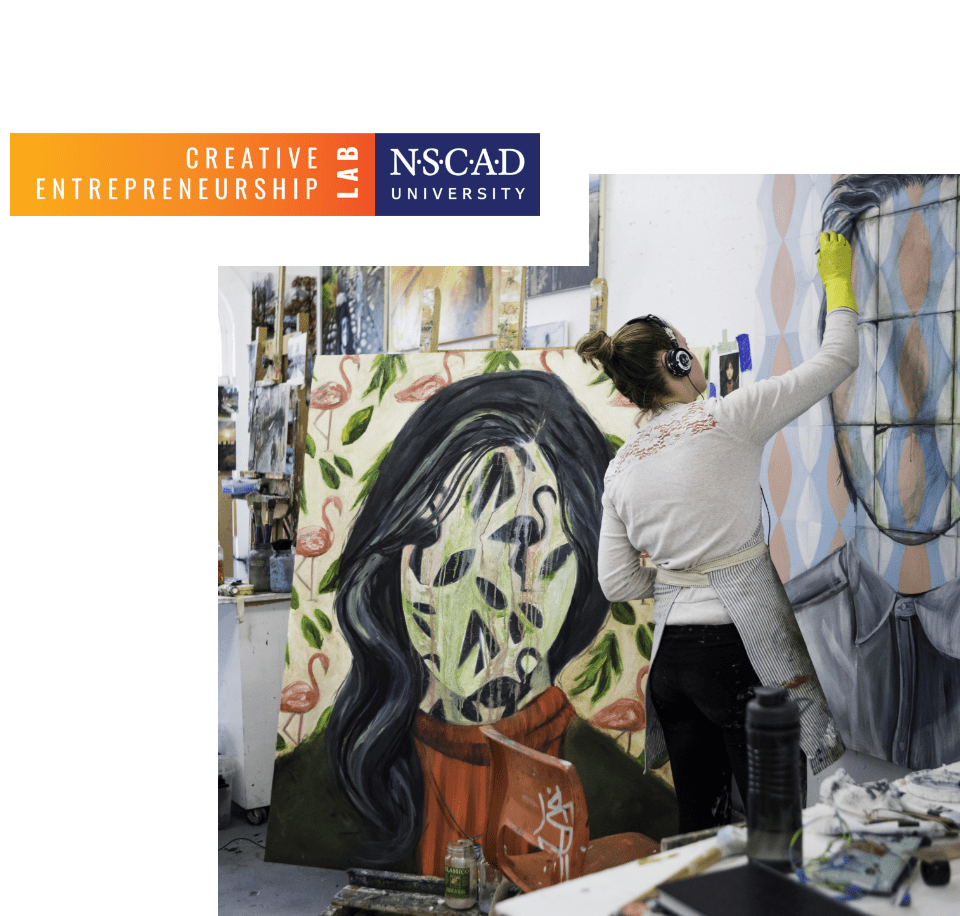 This is the place where artists, designers and makers create sustainable businesses that grow and thrive.
Join us. Start your
creative enterprise today.
The Creative Entrepreneurship Lab ('The Lab') at NSCAD helps students, alumni and others working in art, craft, media, and design gain a new perspective on their work. Art and the economy are natural partners and our goal is to help the creative community develop their skills to commercialize their talents whether working as an independent artist, starting a collective, or launching a business.
The Lab at NSCAD offers workshops, coaching and operates the TD Financial Literacy Program for Creative Entrepreneurs. A mentorship program is planned for the 2021/22 academic year.
Please send me information and register for workshops by contacting us.
Contact Us for More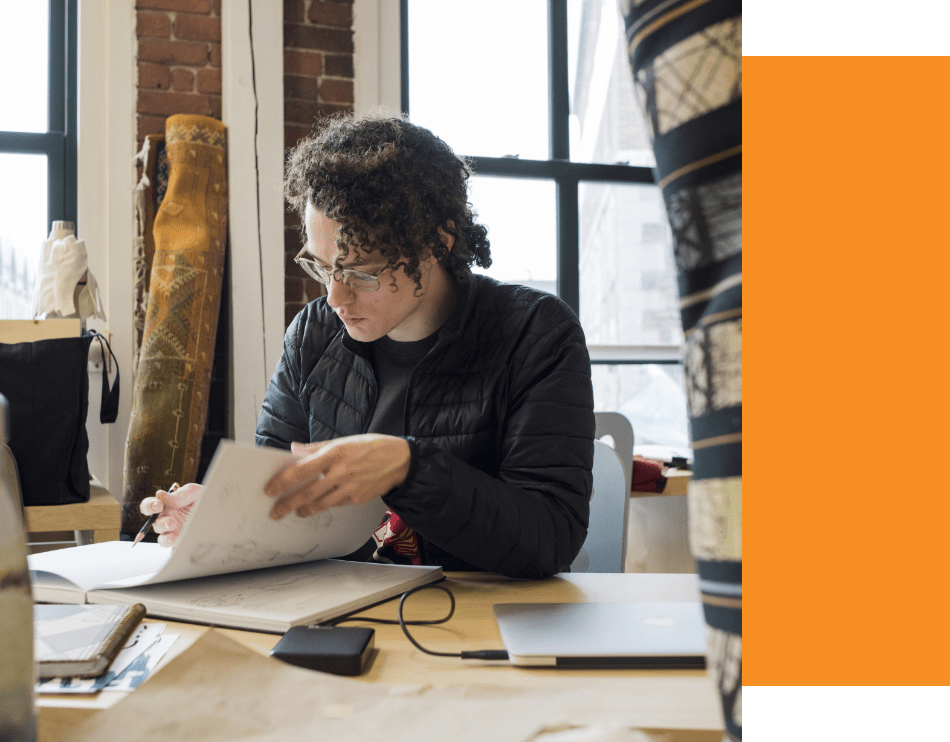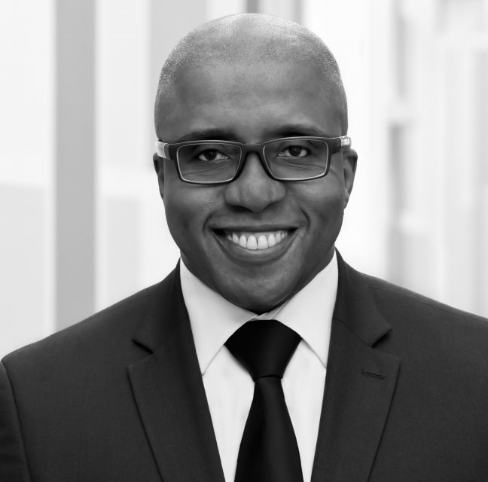 Gregory Adolphe Nazaire – Special Advisor to the Vice-President (Academic & Research) and Provost.
"I'm looking forward to working with entrepreneurially-minded students from NSCAD," says Special Advisor to the Vice-President (Academic & Research) and Provost, Gregory Adolphe-Nazaire. "As a business professional who has worked in several industries across many countries, I learned to value the diversity of opinions, and I have always strived to cultivate an engaging atmosphere, whether it's in my classroom, community forums, or business meetings. My classes are conversational, rather than formal, including video clips, presentations, and guest speakers. We'll work together to build trusting relationships and spur self-confidence."

Adolphe-Nazaire has been teaching corporate finance at the Dalhousie University's Rowe School of Business since 2005. Before moving to Halifax, he worked for several large financial institutions across North America as a banker and investments manager where he advised businesses and individuals on investments, financial planning, and risk management.

He sees his role at NSCAD as one of trainer and mentor, and hopes to use his business background to prepare students for successful careers as entrepreneurs in the new creative economy. He also wants to make sure the university's BIPOC community feels supported, safe, and valued.

"As educators, it's important to contribute to the character-building process of our students, not just explaining concepts. Especially for fields such as entrepreneurship, which is a pillar of sustainable development and inclusion," said Adolphe-Nazaire. "I will advise BIPOC students to keep their motivation up and make sure they have a supportive community that embraces them for who they are and cheers for their successes. Do not get discouraged and be prepared to seize the opportunity."

Adolphe-Nazaire holds Master of Science from University of Bordeaux Management School, an MBA from University of Nantes, and he is currently pursuing a Ph.D. at Aix Marseille University.
Advisory Board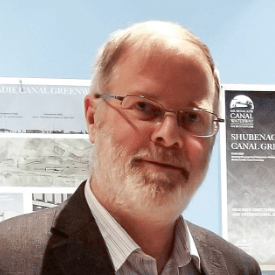 Sylvain Allaire,
HR-PRO
Co-Founder
Alicia Roisman Ismach,
Venn Innovation Inc.
Serial Entrepreneur/ Entrepreneur in Residence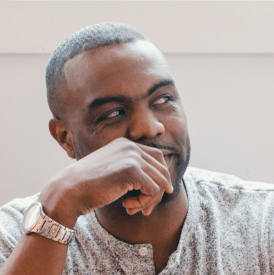 Duane Jones,
Art Pays me
Founder and CEO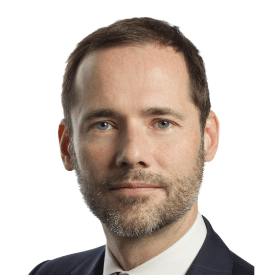 Lewis Grant-Smith,
American Bar Association
Senior Executive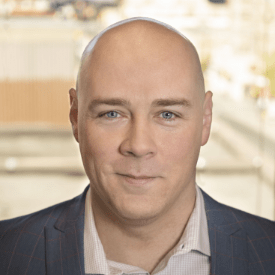 Martin Theberge,
Fédération culturelle canadienne-française/ Martin Theberge Consultant Inc
President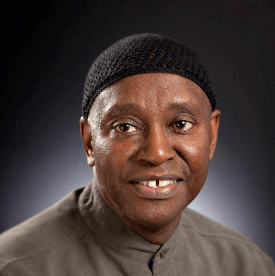 Wayne Hamilton,
African Nova Scotia Affairs
CEO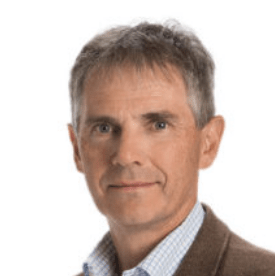 Michael Branchflower,
Nova Scotia Business Inc.
Vice President, Strategic Marketing and Sales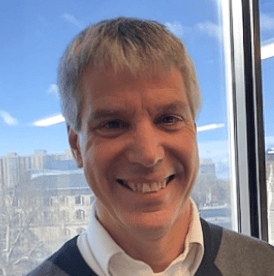 Brian Watson,
Nova Scotia Labour and Advanced Education.
Director (Innovation)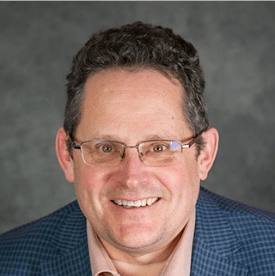 Chris Atwood,
CBDC-Blue Water
Executive Director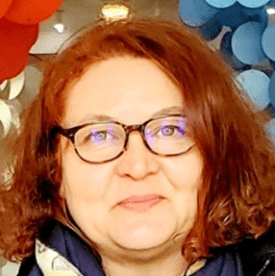 Mirela Pirlea,
Cooperathon
National Lead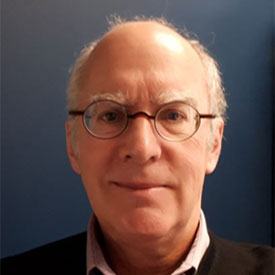 Brian Aird,
Program Developer
Bring your talent, and we'll help you hone your skills. Meet our mentors and advisors. Participate in our workshops to help you build the business savvy you need. Explore our networks to help you connect to the people you need to help you get rewarded for your talent.
Build a business that sustains you. From anywhere. Get ready for a bright future.
Contact Us for More
The TD Financial Literacy Program for Creative Entrepreneurs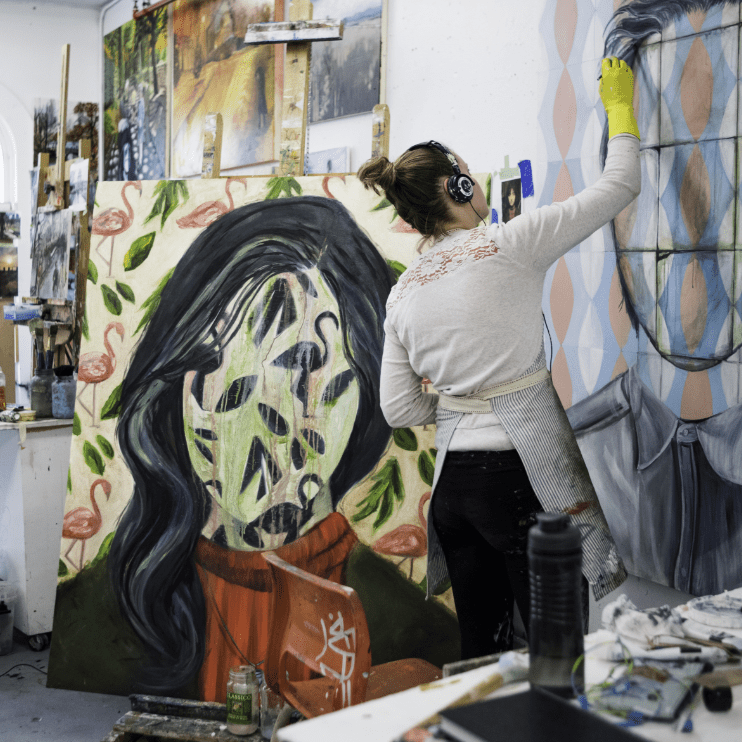 You know how to design, create, and make things that are beautiful, thought-provoking, useful, or intriguing.

Let us help you figure out how to make money doing it. Let us show you how to get funded to complete your work or promote it. Let us teach you how to take some of the risk out of starting your own business.


Thanks to our sponsor, TD Bank Group – the TD Financial Literacy Program for Creative Entrepreneurs will help you gain the knowledge, skills and confidence to monetize your talent:
● Market Analysis and Business Models
● Legal Aspects of Business
● Financing
● Investment
● Risk Management
● Succession Planning
● Mentorship
● Network-Building
Contact Us for More
Video Link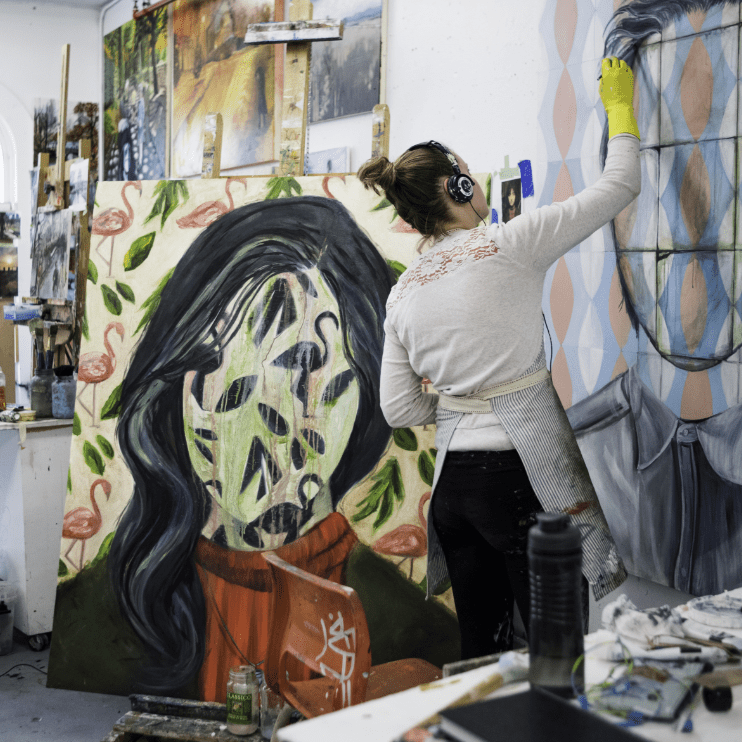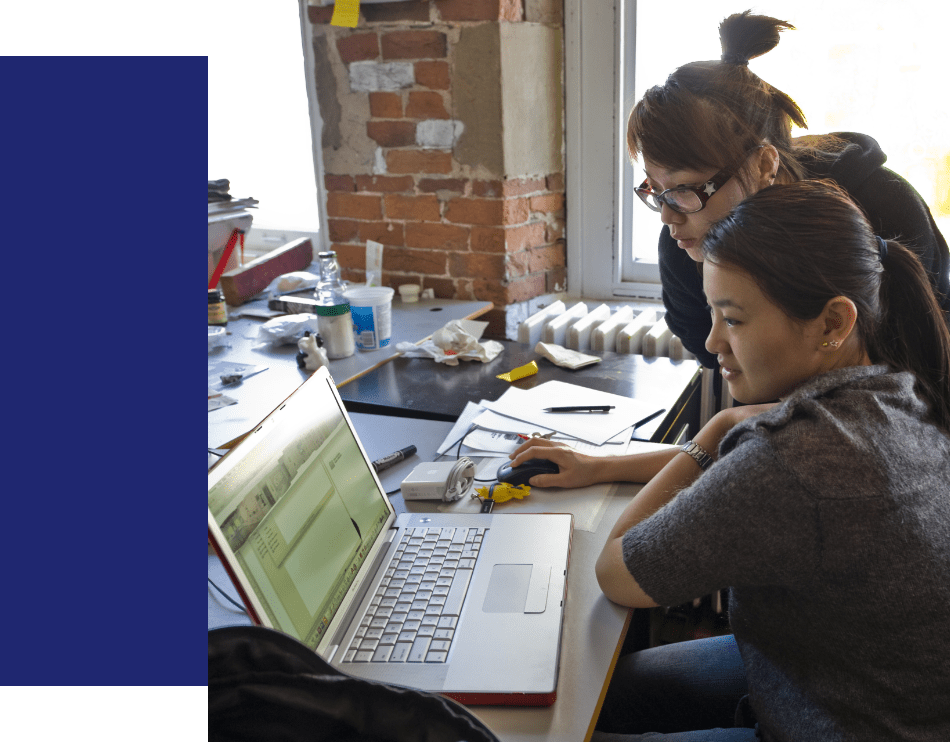 You've built your business from the ground up, or you've helped others succeed at that.
NSCAD's creative, talented students need your help. Perhaps you are a NSCAD alum, a friend, or a friend we haven't met.
Data shows that creative businesses that grow and thrive, do so because their founders were able to get the advice and make the connections to the right people and resources. Those vital connections made all the difference.
Help us help them build a bright, sustainable future.
GET INVOLVED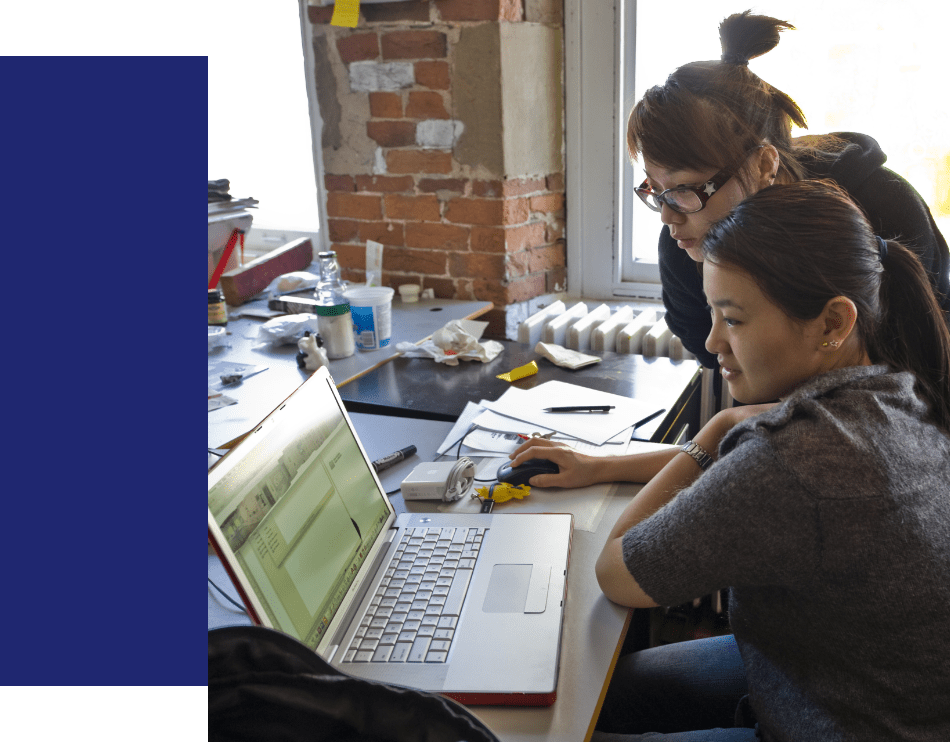 Those ground-up, something-out-of-nothing stories we hear about entrepreneurs nearly always have a back story. And it's about support, knowledge and confidence. Talent is not always enough.
The Lab at NSCAD addresses a gap: in Nova Scotia there are no start-up or entrepreneurial programs directed specifically to those individuals in the creative economy. NSCAD has a talent pipeline awaiting development.
Help us help them build a bright, sustainable future. Become a Creative Entrepreneurship Lab Investor.
Donate or Sponsor Today